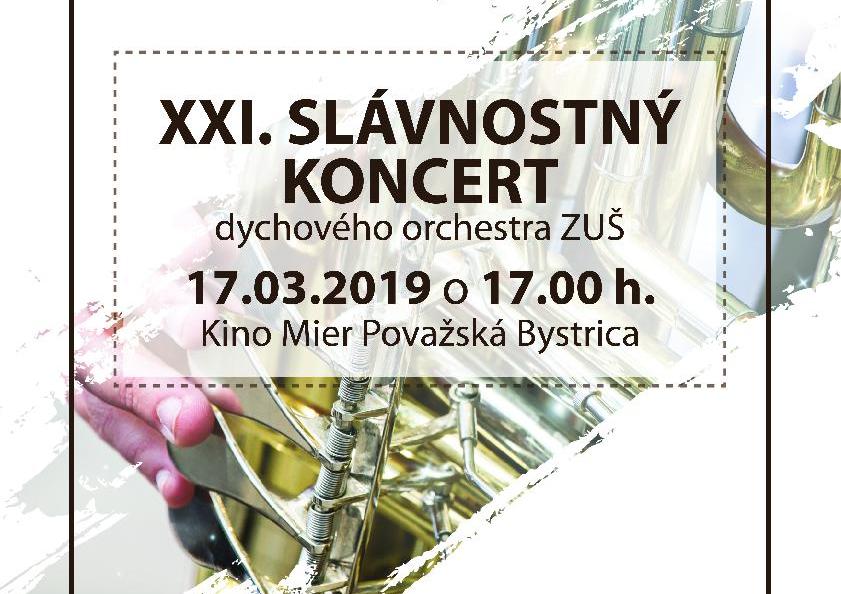 XXI. The concert of the AR orchestra
Sunday is made for concerts! If you are a fan of wind instruments, write the date of March 17, 2019, when a concert of the Breath Orchestra of the Primary Art School in Považska Bystrica will take place.
PROGRAM: K. Pádivý, J. Strauss, A. Piazzolla, G. Dusík, S. Wonder ...
Conductor: Marián Belobrad
Speech: Martina Žovincová, Ján Kostelanský