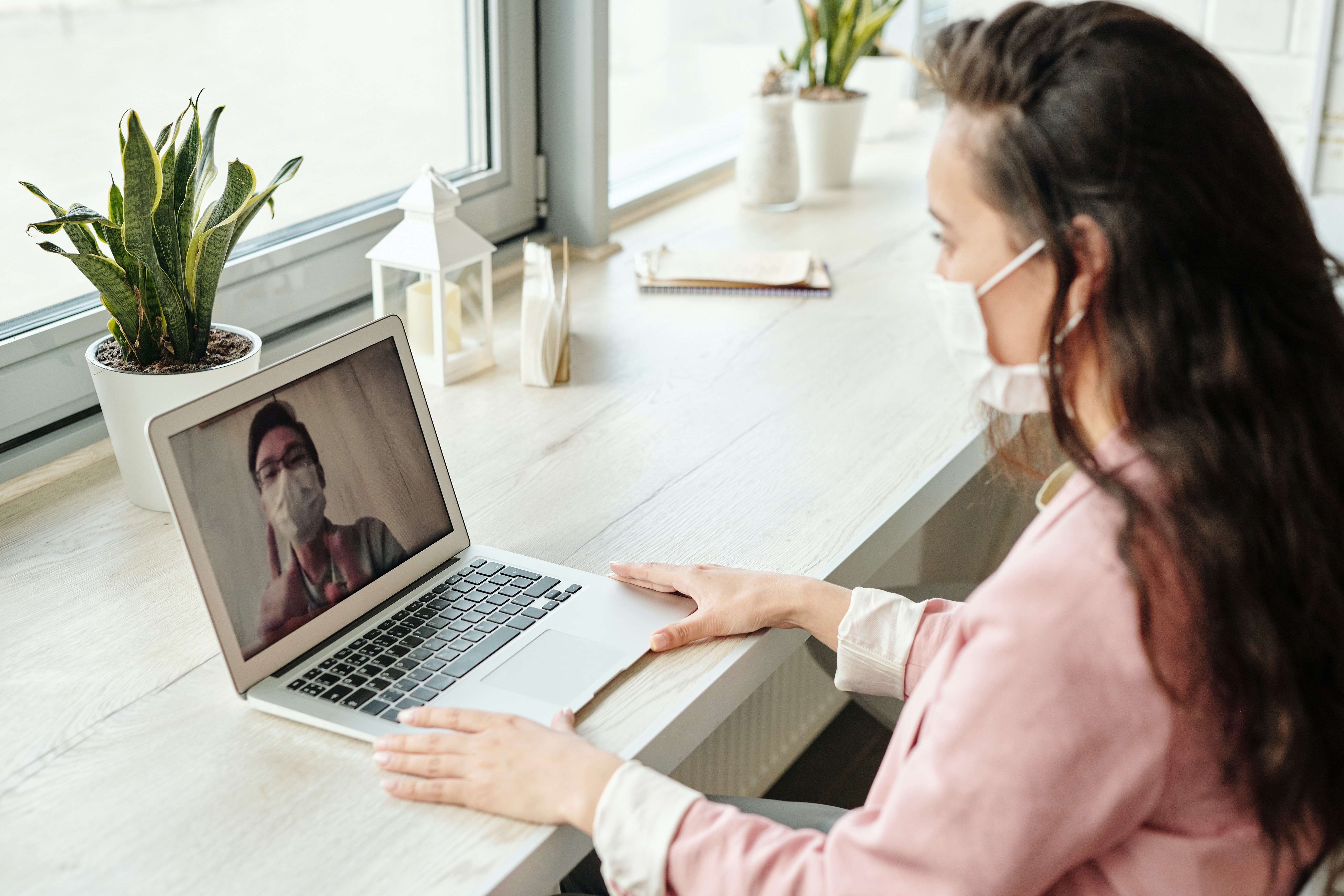 The pandemic affected the whole world and the lives of each and every one of us. While the public is struggling, among other things, with the economic crisis, individuals often face internal crises. These usually arise from a deficit of human interaction, due to feelings of loneliness, but also due to job loss or other problems. A new platform has appeared on the Internet, at the initiative of the skilful Trenčanka , which brings together experts helping the public with the difficult experience of the current period. Anyone can ask for help and it's completely free.
Lemon Coaching is an online community of certified professionals and coaches that has been operating for 10 days. "On Saturday morning, three weeks ago, when I was juicing lemons and preparing for my first purchase in a veil and gloves, I was thinking about doing nothing about the situation out there. But I can definitely do something in this situation, " recalls Anita Kardum , founder of the Lemon Coaching platform. She was inspired by the theory of "when life gives you lemons, make a lemonade" (when life gives you lemons, make lemonade - Thanks to 60 certified coaches, it offers its services on the website www.lemoncoaching.sk free of charge and free of charge.
Asking for help is not a shame
Due to the difficult situation, the public can turn to experts with any problem. Whether it's job loss, business difficulties, bad interpersonal relationships, or problems with depression and anxiety. A helping hand will be given to anyone who asks for it. Already during the first week, the site was a great success and connected with almost 100 people.
The principle is very simple. In order to be assigned a suitable coach, he or she initially answers a few basic questions and confirms that he or she is 18 years old. They then connect to each other via video call . "We want it to work like classic coaching, which usually takes place live and is more effective than online communication alone without any closer contact," Kardum explained.
Although it is necessary to enter an e-mail address, first name or telephone number in order for the call to take place, the data and the communication itself are subject to similar rules as medical secrecy and are therefore strictly secret and unpublishable.
Lemon Coaching will continue after the end of the pandemic. "Coaching will last as long as the situation requires. Even if the current situation calms down, the consequences will persist for some time, during which we will be fully available to society. It is important for the public to realize that asking for help is no shame, " added Anita Kardum.
In Trenčín, 7.4. 2020
Text: MT