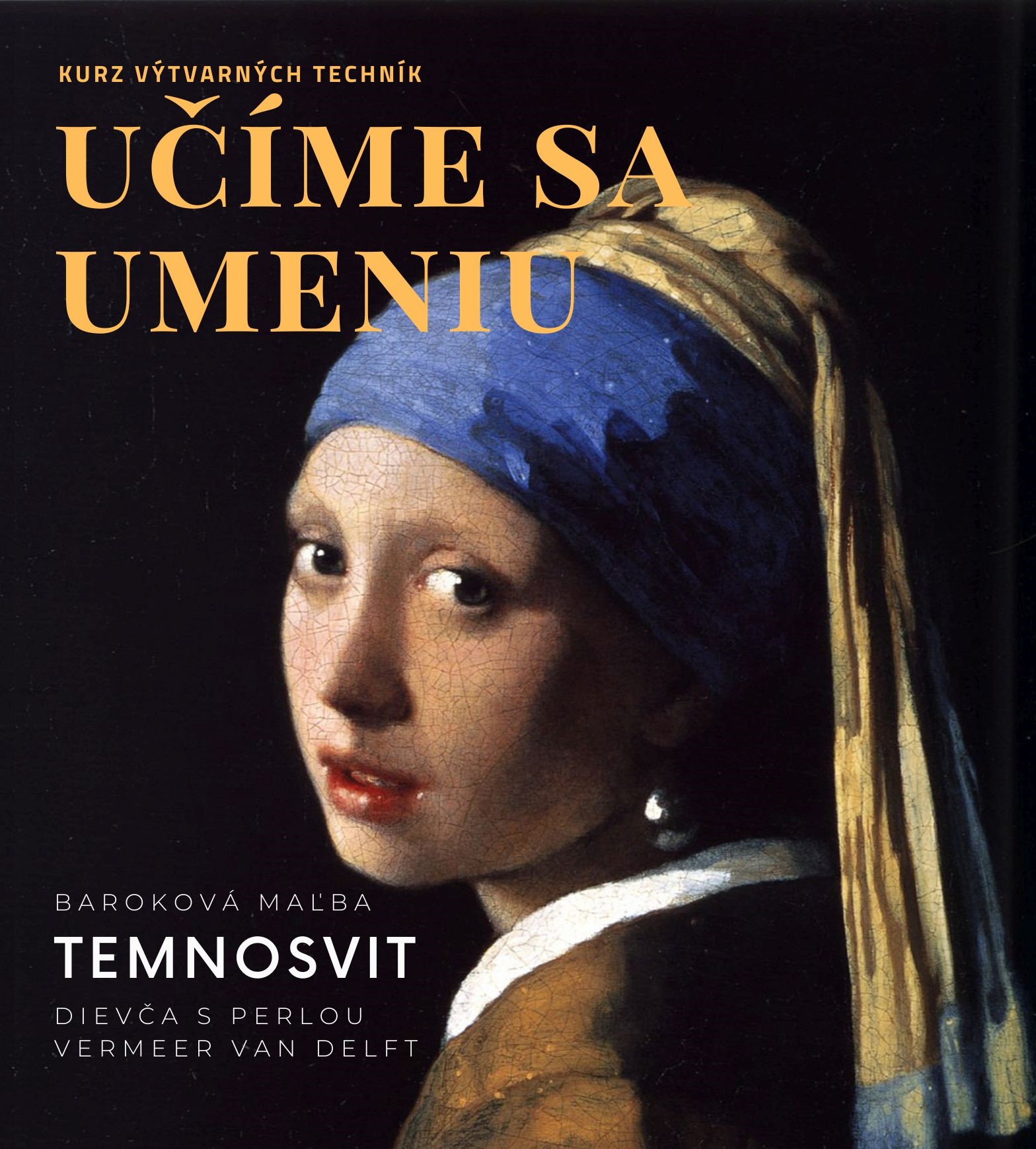 We learn art - DARKNESS
As part of the "Learning Art" project, the Regional Cultural Center in Prievidza is preparing an art course for adults, focusing on the painting technique of darkness.
Anyone who is at least a little interested in fine art and is familiar with world-famous paintings is guaranteed to know the work of the Dutch painter Johannes Vermeer, The Girl with the Pearl. This painting is one of the works of art painted with the darkness technique. If you want to try the style that perhaps the most famous master was the French painter Georges de la Tour, "on his own brush", the course is perfect for you. The event will take place on Tuesday, November 30, 2021 at 16.00 in the Regional Cultural Center in Prievidza.