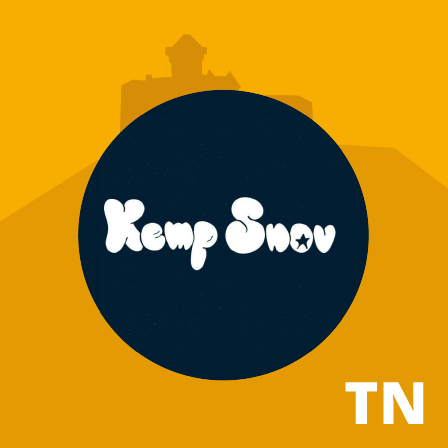 KEMP SNOV KAŠTIEL PATROVEC
Dream Camp is a unique children's residential camp. After last year's success and great responses, the organizers decided to hold the camp this summer as well. Together with the animators, the children can set out for the secrets of a magic box that draws them into a magical world full of games, fun and experiences.

In the summer, the Dream Camp will welcome 7 days of skilled warriors who, together with animators, will embark on an adventurous journey into a world full of fantasy and friendship. The evil Sicario and his retinue stole a miracle stone from a box, which is an endless source of joy and energy. Without this stone, the whole world is in danger of falling into boredom and darkness.
It is rumored that the evil Sicario is hiding in a world called the Bullarum, which leads to a journey through five other worlds in which children face various games, competitions, obstacles and mysteries. They will be helped by a magic box, which they look into every day to see if there is any clue in it that would help them in their search.
Program change reserved!
Up-to-date information and all important details about the camp are available HERE .