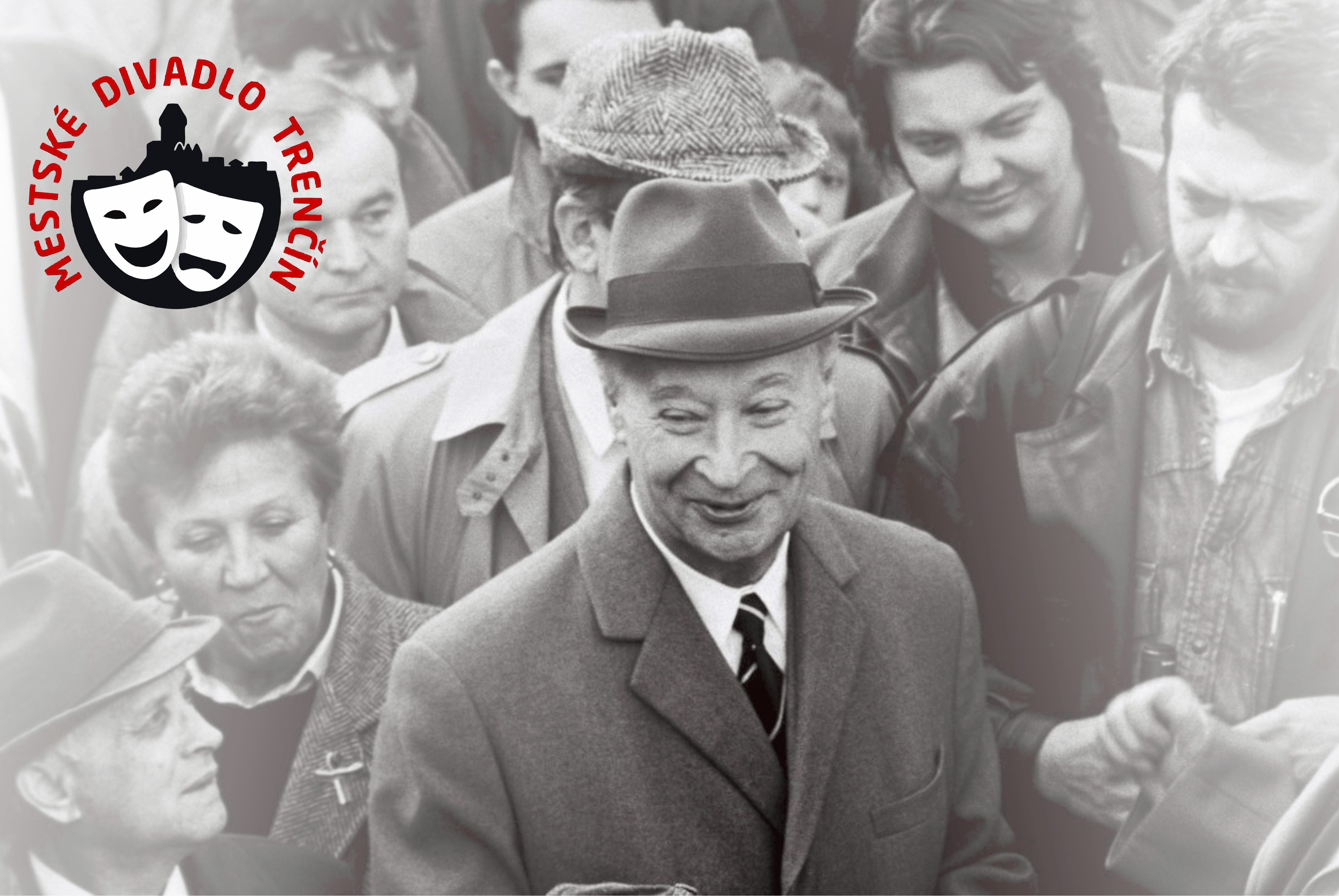 Z. Mišáková: Nádej Dubček
After the artistic success of the World Slovak Štefánik, the Trenčín Municipal Theater decided to freely continue its historical development and focused on the life story of Alexander Dubček, his parents and the development of Czechoslovakia in the 20th century, especially the period of totalitarianism and its fall.
The author's production "Nádej Dubček" is a narrative performance featuring 10 actors (including Andrej Šoltés, Štefan Richtárech, Danica Jurčová ....) and 10 extras. The implementation staff consists of more than 30 employees. In addition to the three actors, the entire team is built from the human resources of Trenčín and the Trenčín region.
The premiere of the performance will take place on Friday, January 21, 2022 at 6.30 pm in the Army House in Trenčín. You can buy tickets for the show HERE .