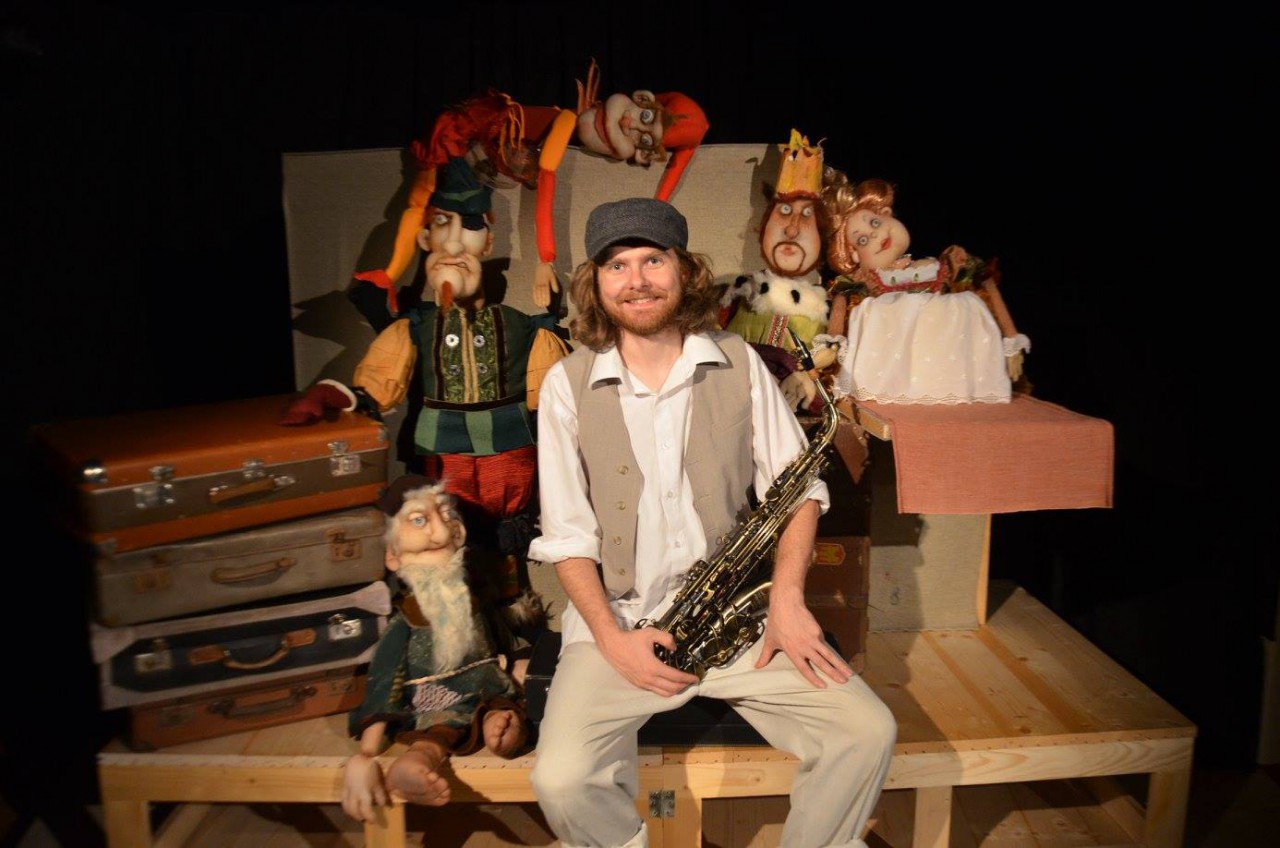 Online theater performance Huncút Gašpar
You lack culture, but because of the current situation, you prefer not to go anywhere? So come and enjoy Sunday with a puppet fairy tale Huncút Gašpar in the comfort of home.

We invite all children to a theatrical performance about huncút Gašpar, which was prepared in a series of online performances by Púchovská kultúra sro You can watch the performance on Sunday at 5 pm on the Púchov Theater Facebook page by the Concordia Theater.
Photo: Concordia Theater