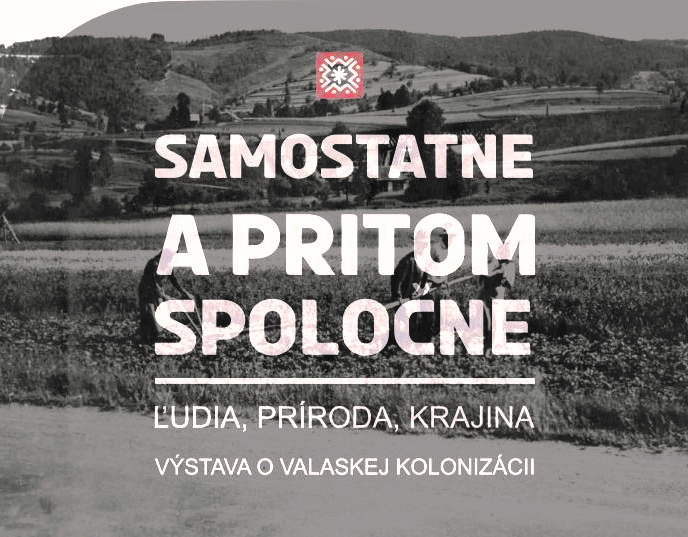 Exhibition "Separately and at the same time together"
Hotel Gino Park Palace in cooperation with the Museum of National History in Považská Bystrica invites you to an exhibition documenting the impact of Wallachian colonization.
The exhibition will be open in the Orlová manor house from March 26, 2022 to December 20 , 2022. The banner exhibition presents the cultural influences of Wallachian colonization, which have been preserved mainly in traditional folk culture, clothing, crafts, diet, as well as in spiritual culture.
You can find more information on the attached poster or HERE