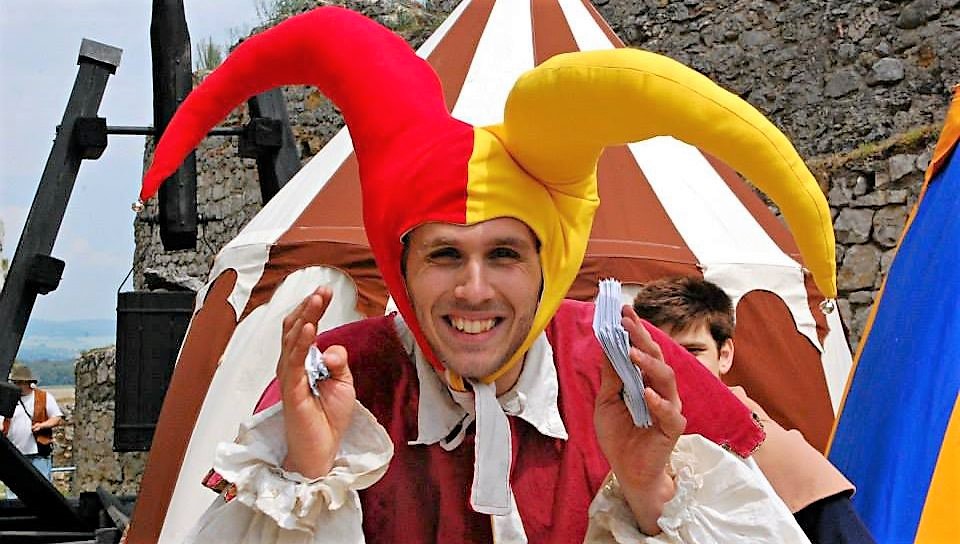 Shaos Becko children
At the Beck Castle, children celebrate their international day with Beck and Schermars of the Order of St. Galahad.
The weekend (June 2 and 3, 2018) will bring various activities to Beckov Castle. Sniper Arena, catapult shooting, monster fight, medieval puzzle, wisdom test, archery or period camp. This is just a fraction of the rich program you can enjoy at the "Shaos Becko Children" event. More information about the event and a detailed timetable can be found here .