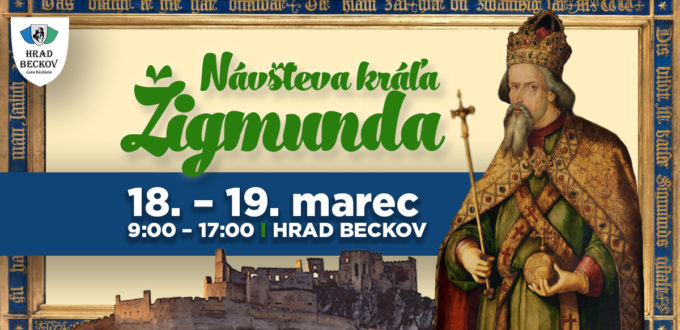 King Sigismund's visit to Beckov Castle
Exactly 635 years ago, the King of Hungary and the future Holy Roman Emperor of the German nation, Sigismund of Luxemburg, visited Beck's castle.
On this occasion, we will look into the life of this extraordinary and energetic ruler and recruit brave and courageous warriors into his army in a quest game. There will also be a fencing arena and period games and, of course, good food.
On Sunday, you can look forward to knightly tasks, disciplines and training under the baton of the Vir Fortis group, at the end of which the children will be knighted.
More information can be found HERE