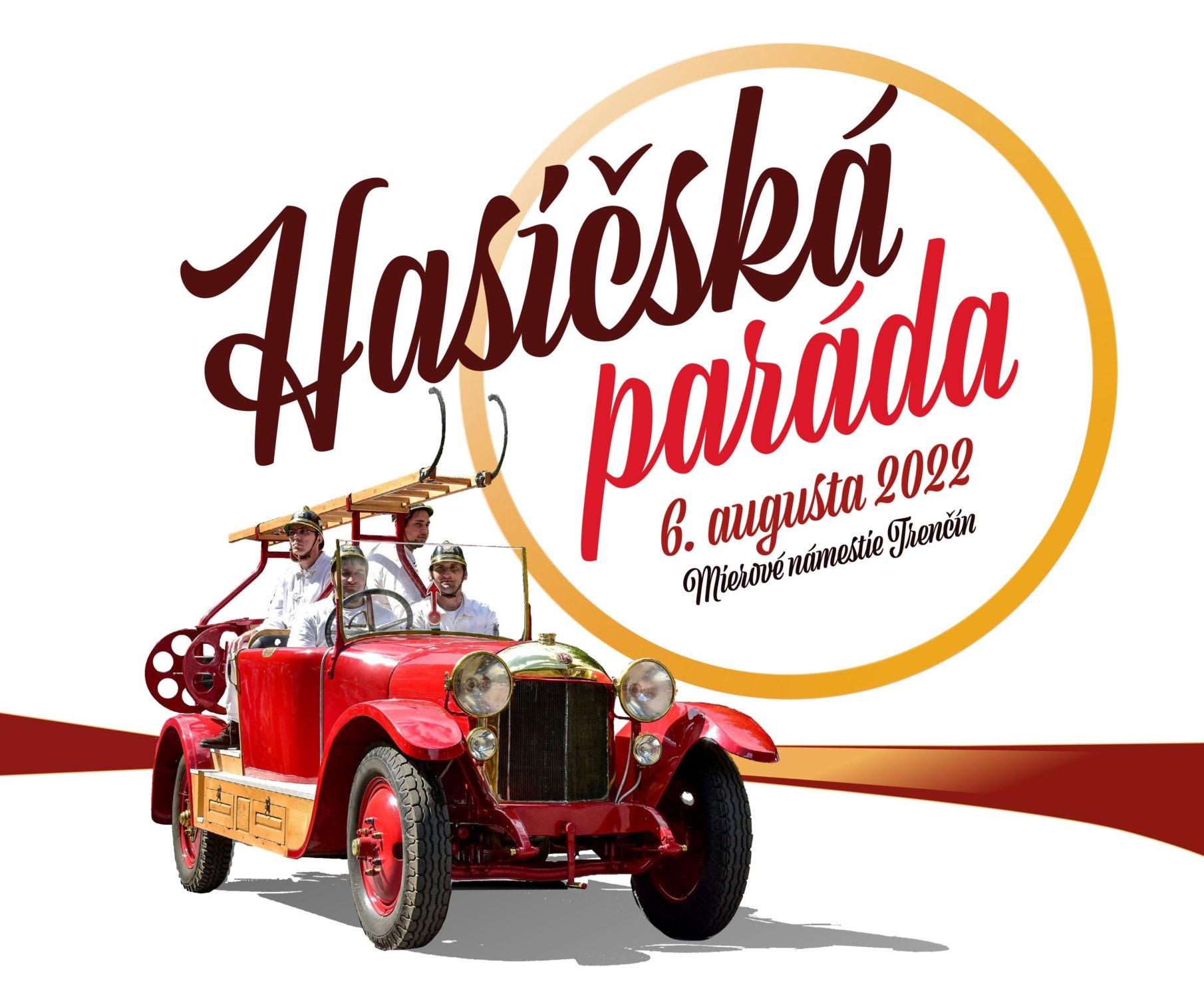 Firefighter's parade
On the occasion of the hundredth anniversary of the founding of the regional firefighting unit, the Firefighter's Parade event will take place in Trenčín on Saturday, August 6, 2022.
On this day, all lovers and admirers of the firefighting profession will surely come to their senses. You can look forward to a tour of modern and historical firefighting equipment, a demonstration of the intervention of professional firefighters as well as children's firefighting teams. There are games and competitions for children, sleepy driving of fire engines and much more.
More information about the program can be found on the attached poster.