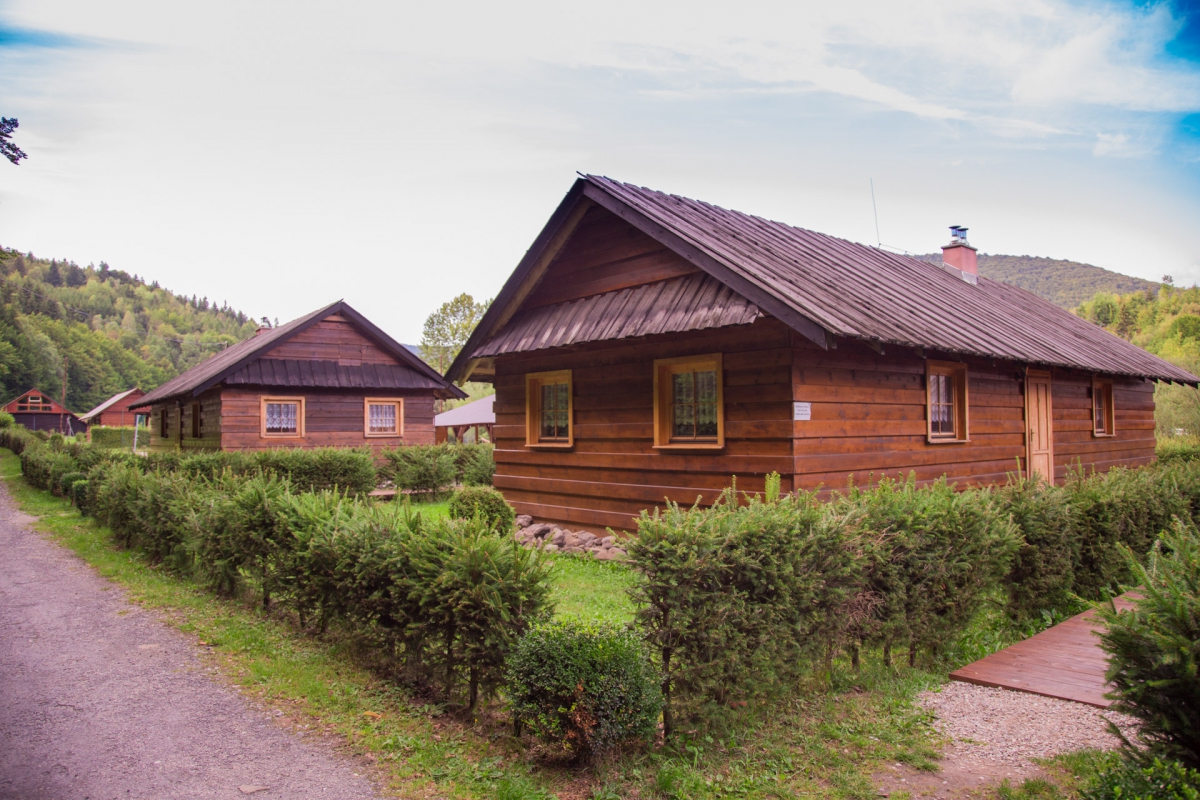 A little smaller than San Marino, but a hundred times bigger than the Vatican. Horná Mariková became famous in Slovakia mainly because of her name. However, it is known to tourists, along with the entire Marikovo valley, as one of the most beautiful parts of the Trenčín region. The village, which won the title Village of the Year in the past, can now boast of another valuable first. Here you will find the top accommodation facilities of 2021.
Recreation facility Rybník Horná Mariková – Modlatín has been operating for approximately 17 years. In its area there are beautiful wooden bungalows, a multifunctional playground with sports equipment, fireplaces, grills or even a Finnish sauna with a tub. According to the manager of the area, Mária Kušnierikova, they appeal to tourists and young families with children who come here from all over Slovakia. "There is beautiful nature around with a mountain environment, for example you can do a hike to the Javorník Ridge. The complex itself is large, children will certainly have a good time here, and parents do not have to worry about being threatened by cars. Of course, our pond is a big attraction. We have here not only trout, but also carp and grass carp," she explained.
The facility has had a relatively good summer season, and in the upcoming winter offer you will also find New Year's Eve stays. "The little ones go crazy with us and the bigger ones can play sports. Not far from us is the SKI Ráztoka resort, so you can also come here for a skiing trip," added Kušnieriková. This year, the Horná Mariková – Modlatín pond received a prestigious award, which is awarded by the Regional Tourism Organization. It became the TOP accommodation facility of 2021 within the Trenčín region. "I think our pond won, but also the fact that families with children come here because they feel good here," concluded Kušnieriková.