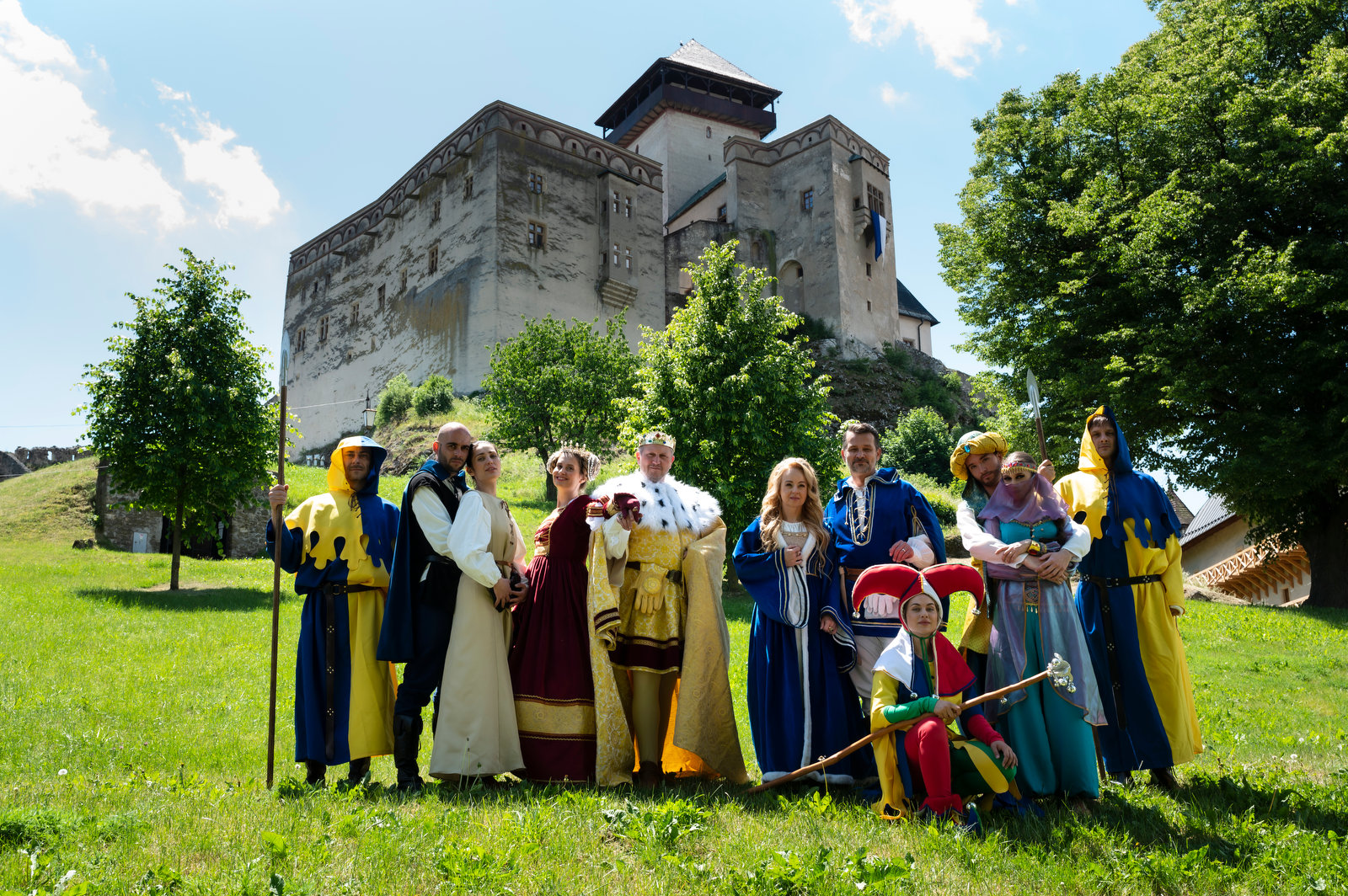 The well of love - musical
If you haven't had time to watch the unique adaptation of Omar and Fatima's story, now is your chance. An original musical with a background of historical realities, full of humor and fickle relationships, enriched with songs, dances, and fencing, is heading to the spa town of Trenčianske Teplice.
All this promises a cultural experience for all generations. The musical Studňa lásky full of good music and singing performances, accompanied by a 30-member orchestra - based on the literary work of Jozef Nižnánsky, will be presented by the actors of the Trenčín City Theater on Thursday, August 11, 2022 at 7:00 p.m. at the Amphitheater of the Elementary School in Trenčianske Teplice.