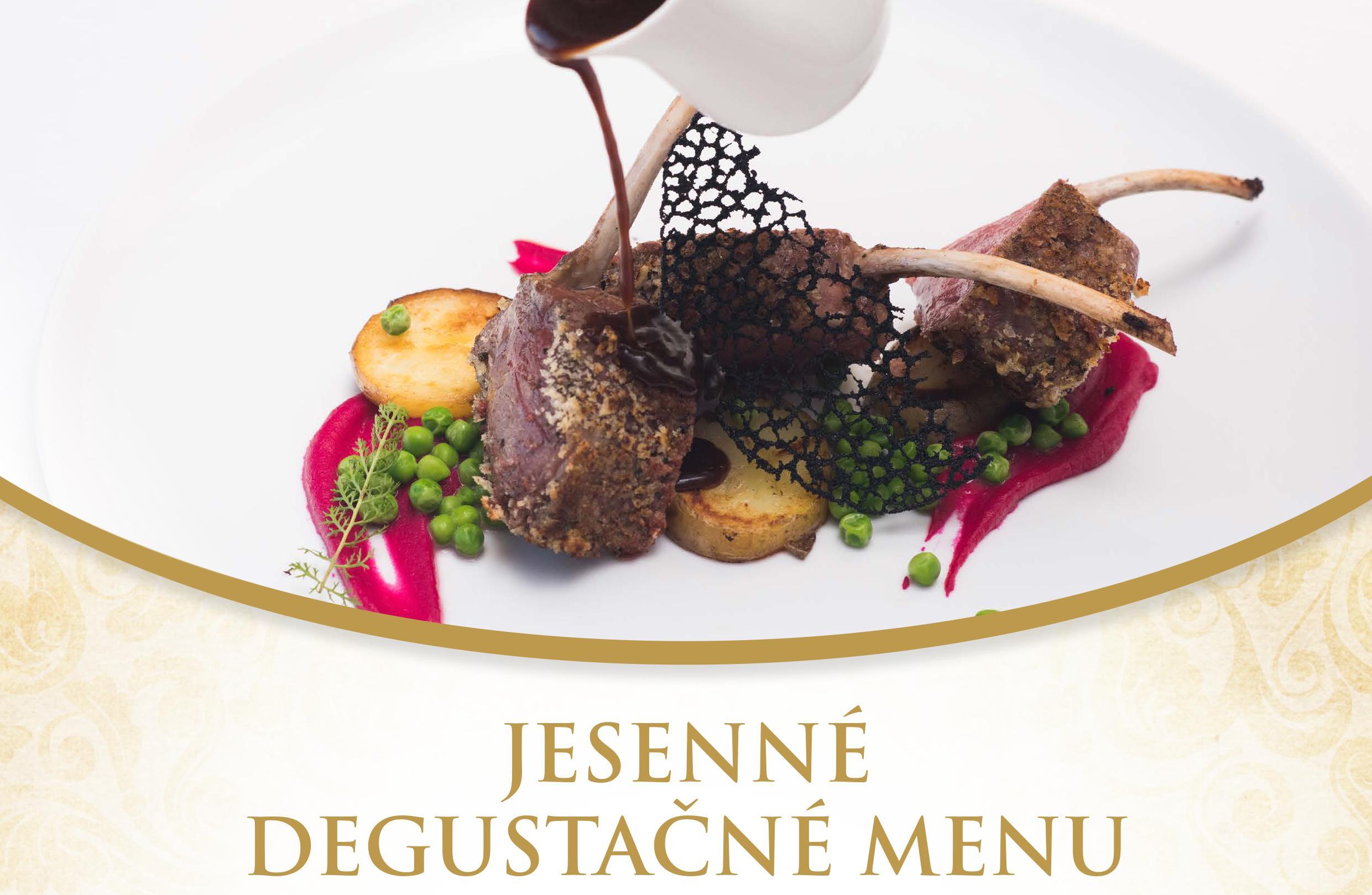 Autumn specialties at the Elizabeth Hotel
Were you not interested in any event over the weekend? So come eat!
In addition to trip tips, we also offer you a tip for good food. If you like seasonal specialties, the Elizabeth Hotel is sure to delight you with the news. Two more types of menus for the current season have been added to the menu - the Autumn Tasting Menu and Duck and Goose Specialties , which you can view in the gallery.