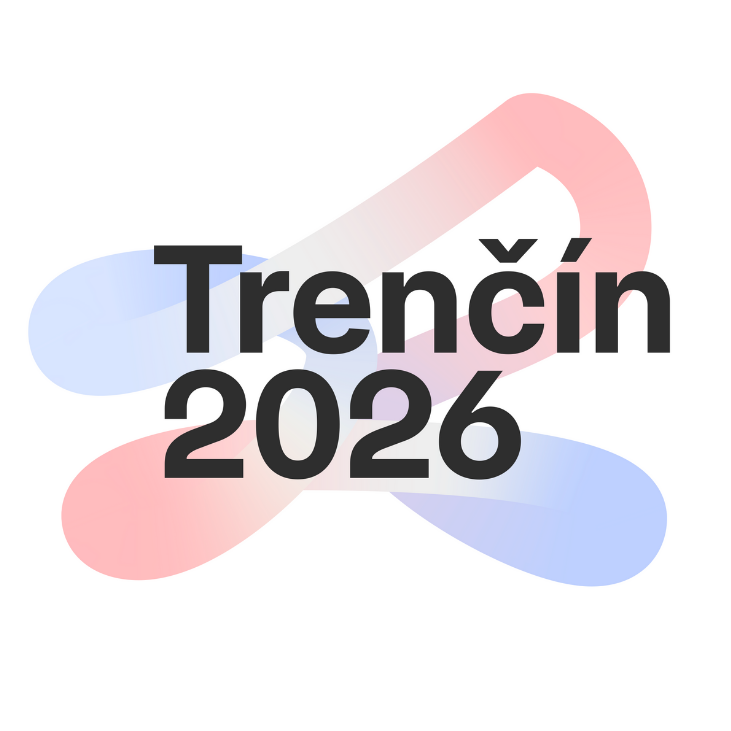 The candidacy of the regional city for this prestigious title united the whole region. The mayors, mayors, students, artists and the general public throughout the Trenčín region expressed their support and cooperation. The results were announced on Friday, December 10, 2021 on the social networks of the Ministry of Culture of the Slovak Republic.
The city of Trenčín will be the European Capital of Culture as the second Slovak city. He will be able to be proud of this title already in Košice in 2026. This time up to 8 Slovak cities applied for it. Among the three finalists, which were the cities of Trenčín, Nitra and Žilina , finally, luck smiled on the city that stretches under the castle of Matúš Čák. An international expert jury also decided on this historic success on the basis of a personal visit to Trenčín. "I'm very happy that it worked! I congratulate the regional city of Trenčín, the mayor and especially the entire Trenčín team in 2026. Since the announcement of the candidacy, we have managed to do a huge amount of work, but the most difficult one is just beginning. We were and still are a proud partner of the city of Trenčín on the whole path to winning the title, so we also declared cooperation in meeting the challenges that come with it. I am glad that the whole region has really come together for a good cause. With such broad support and amazing cooperation between local governments, it probably couldn't have turned out otherwise, " said the chairman of the Trenčín self-governing region, Jaroslav Baška.
We cordially congratulate the regional city of Trenčín and look forward to cooperating with the European Capital of Culture 2026.
Source: Dept. TSK communication and international relations