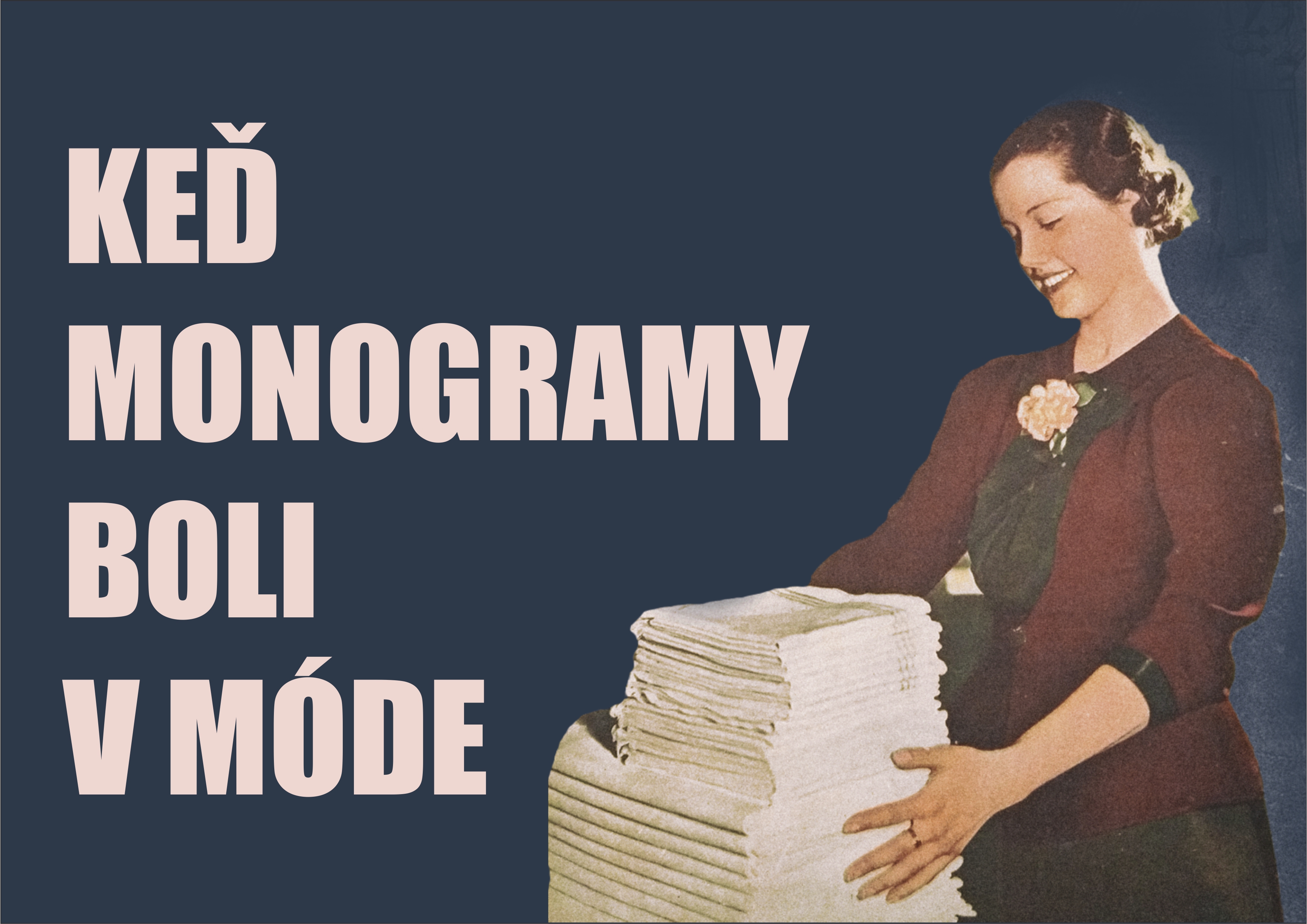 When monograms were in vogue
The Dubnica Museum in Dubnice nad Váhom, in cooperation with the collector Jana Majčíková, has prepared an interesting exhibition.
Looking at the engaging exhibition, you will move back in the 60's to 120's, where you will see the cabinets, chests and bedrooms of old mothers. The exhibition focuses on bed linen, underwear, handkerchiefs decorated with a monogram and haberdashery, which should not be missing in any sewing cassette. Through her collection, the author of the exhibition pays tribute to the dexterity and patience of our old and ancient mothers.