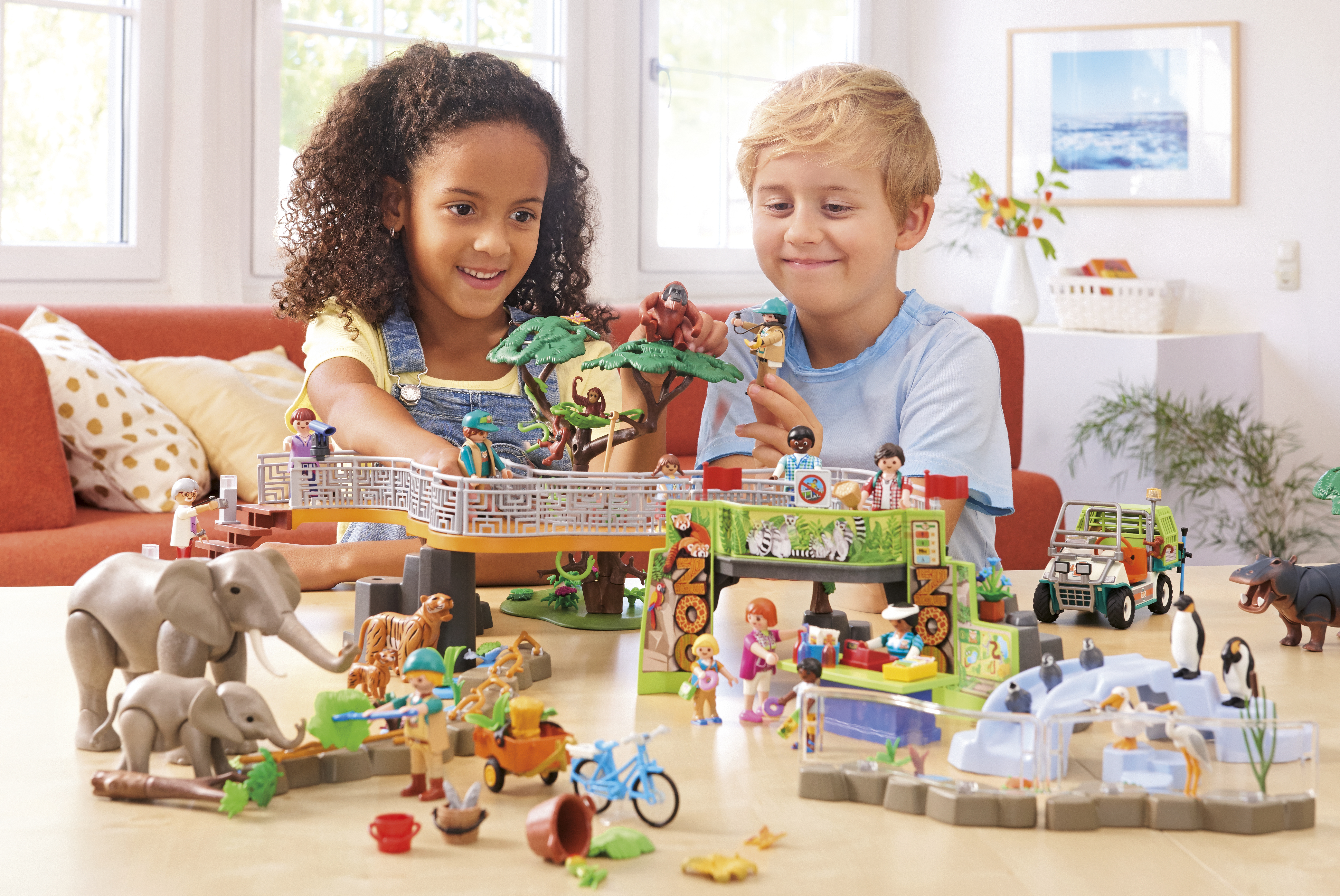 Come to the castle and build your dream - PLAYMOBIL exhibition
On Saturday, February 25, 2023, the PLAYMOBIL construction kit exhibition entitled Come to the Castle and Build Your Dream begins at Trenčín Castle.
The central theme of the exhibition will be the castle, knights and princesses. The exhibition will also be supplemented with topics such as fairies, school, firefighters, policemen and others. The exhibition is intended for children, where they will be able not only to see what can be built from the kit, but also to try it out and play with their piece.
The exhibition will take place in the barracks building and will last until September 2023.