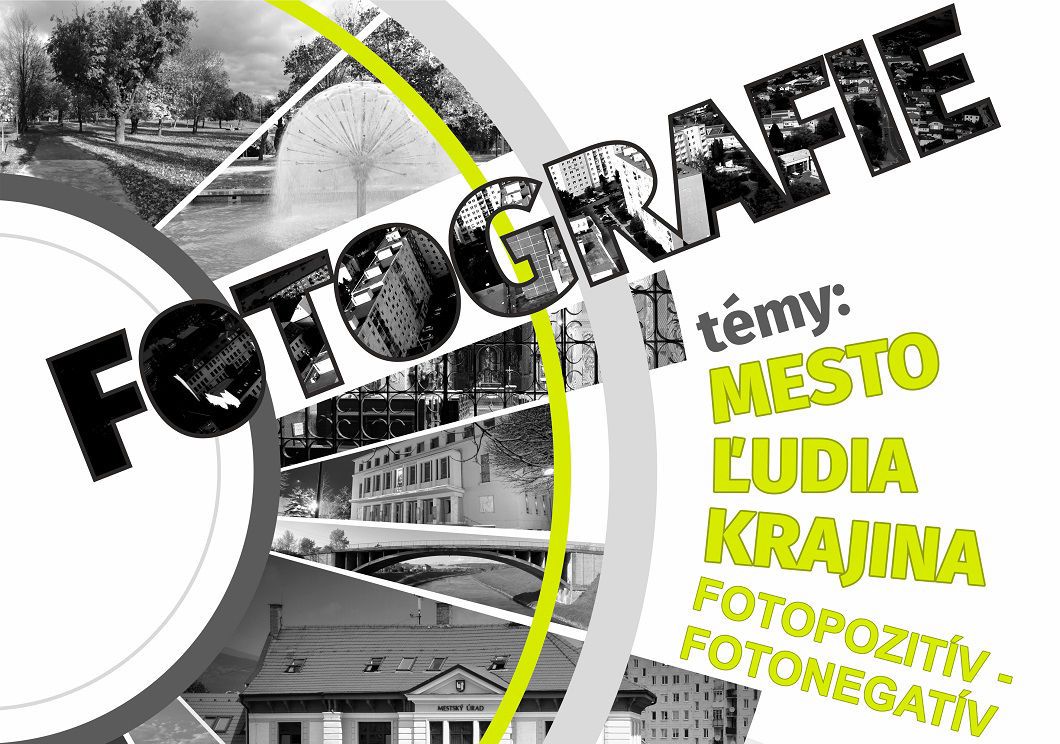 MY LOCATION - NEW MiESTO
Is photography your hobby? Do you never forget about the camera when walking, hiking or various events? Do not hesitate to join the newest "MY PLACE - NEW MESSE" photo competition.
The New Town Civic Initiative has prepared an interesting photo contest for both professional and non-professional photographers. There are 4 themes to choose from:
- City: monuments, architecture
- People: culture, events, city life, leisure activities
- Landscape: nature and surroundings of the New Town over Vahom
- Fotopozitív - Fotonegatív: 2 photos - a positive view and, on the other hand, a negative view
Each theme is described in detail in the conditions of the photo competition . Deadline is June 20, 2018 . The contestant can submit a maximum of 2 photos for a specific subject. Photos may not be older than 2 years. Suitable photos in JPG format with a minimum size of 600 px, a maximum size of 6,500 px and a size of up to 10 MB can be sent by e-mail to info@nove-miesto.sk.