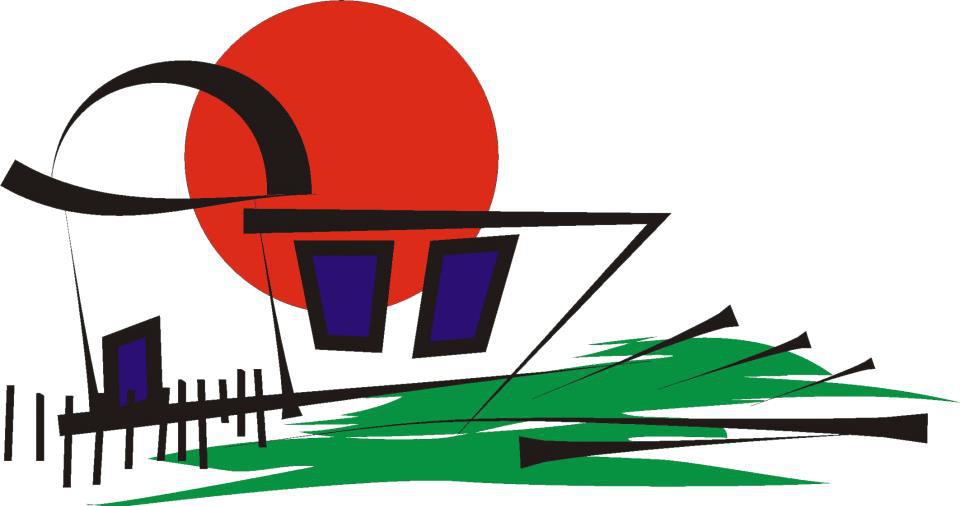 Nature full of knowledge 2019
Quiz afternoon for primary school pupils of the 4th year of Partizánske and Bánoviec nad Bebravou. The competition will focus on knowledge of nature and the universe. Venue: CVC in Bánovce nad Bebravou and Hvězdáren in Partizánske. The jury consisting of the staff of the Observatory in Partizánsky will organize a competition evaluation.
dates:
Partizánske - 5.2.2019 o 12:00 at the Hvězdárni in Partizánskom

Bánovce nad Bebravou - 13.2.2019 o 12:30 in CVČ.