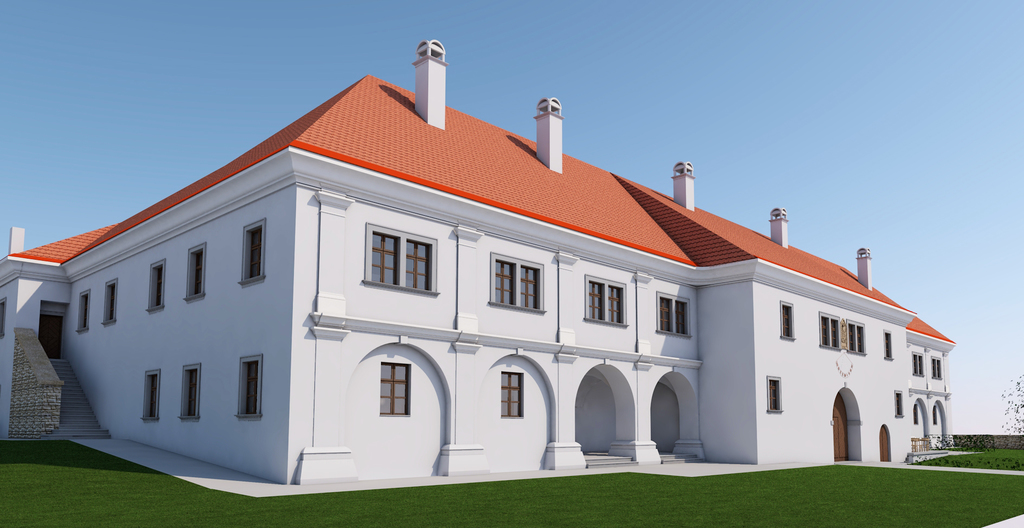 In addition to its own resources, the Trenčín County will also use funds from the European Economic Area (EEA) Financial Mechanism (EEA) 2014-2021 and the state budget of the Slovak Republic to restore the Draškovič manor house in Čachtice.
The Renaissance mansion reconstruction project was one of 19 successful projects out of a total of 66 submitted grant applications. "The project took several years to prepare. I am glad that we have succeeded and part of the reconstruction of the manor can be financed from the EEA Financial Mechanism. The total renovation, including new exhibitions and the establishment of a café, will cost approximately 2.8 mil. eur. Of this amount is 800 thousand. contribution from the said grant. For example, a tourist information center will be established here, which will help the development of tourism in Čachtice and its surroundings, " said the mayor of Trenčín, Jaroslav Baška.
The new exhibits will complement the museum's permanent inventory and will be located throughout the manor, including the basement. "Within the expositions, we will focus on Alžbeta Báthoryová, the winery in Čachtice, the Tatrín association and period living in manor houses. We want to use part of the space for lectures, weddings or social events, " added the director of the Trenčín Museum, which is a partner of the project, Peter Martinisko. In addition to the services of the tourist information center and new expositions, a cultural and creative center focused on museum-pedagogical activities and cultural events or professional activities, as well as a café for visitors and tourists will be established in the Draškovič manor house. The comprehensive renovation of the manor should be completed by April 30, 2024.
Source: Dept. TSK communication and international relations