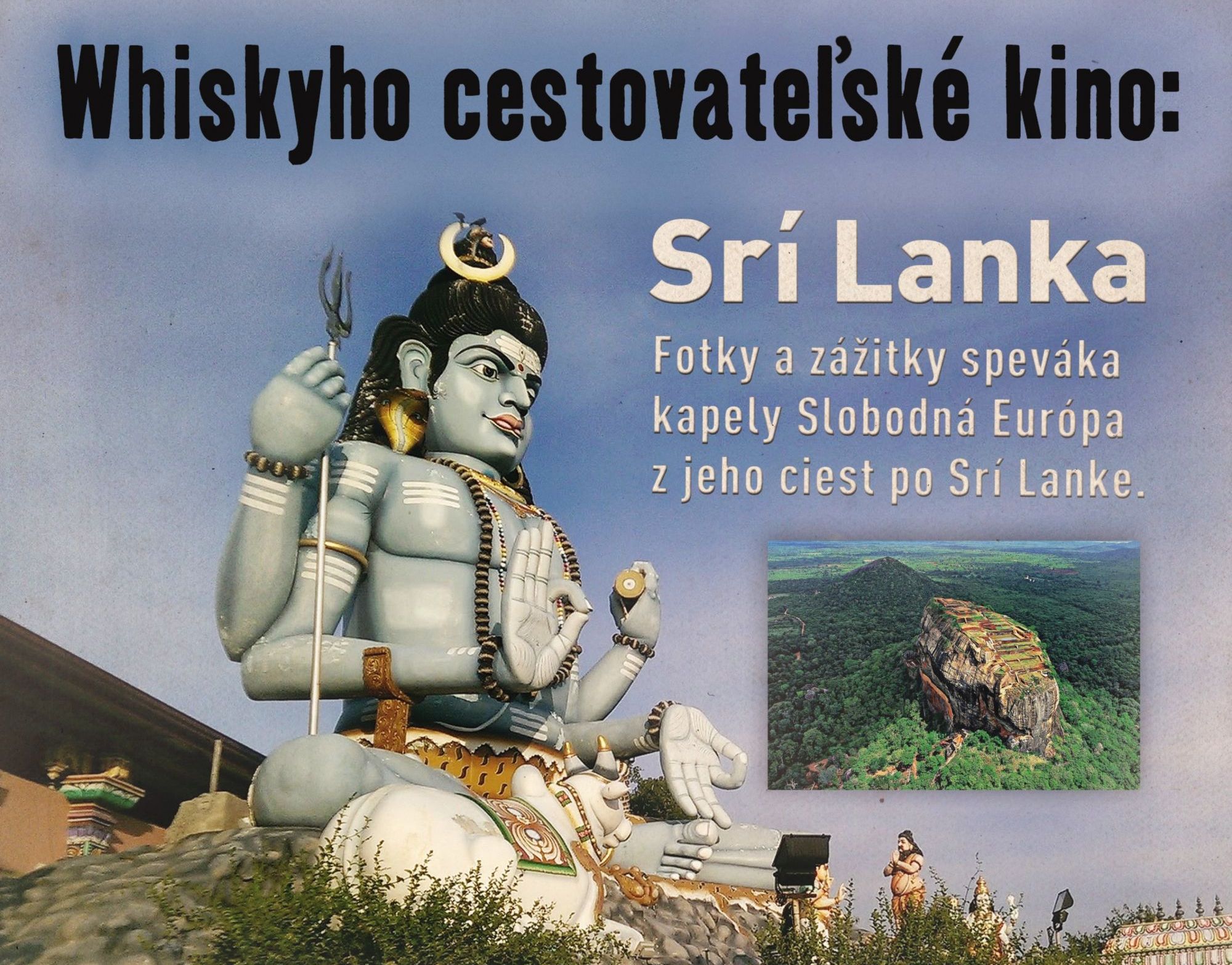 Whiskey Travel Cinema: Sri Lanka
New screening from other trips around Sri Lanka. New areas, new photos, new experiences. Buddhist and Hindu culture, high mountains, many wild elephants, crocodiles, monkeys or monitor lizards.
Beautiful tropical jungle, extensive tea plantations, remote mountain villages, some of the best beaches in Asia on the hitherto little-discovered east and north, which was long inaccessible due to the civil war, whose remains in the form of bombed and shot buildings are still typical of the northernmost peninsula of Jaffa. . But also great food, tropical climate and nice people. All this is offered by the island of Sri Lanka aka Ceylon, which will be discussed at the next sequel to the Whiskey Travel Cinema, which awaits you on Tuesday, October 19, 2021 at 6:00 pm at the Regional Cultural Center in Prievidza.