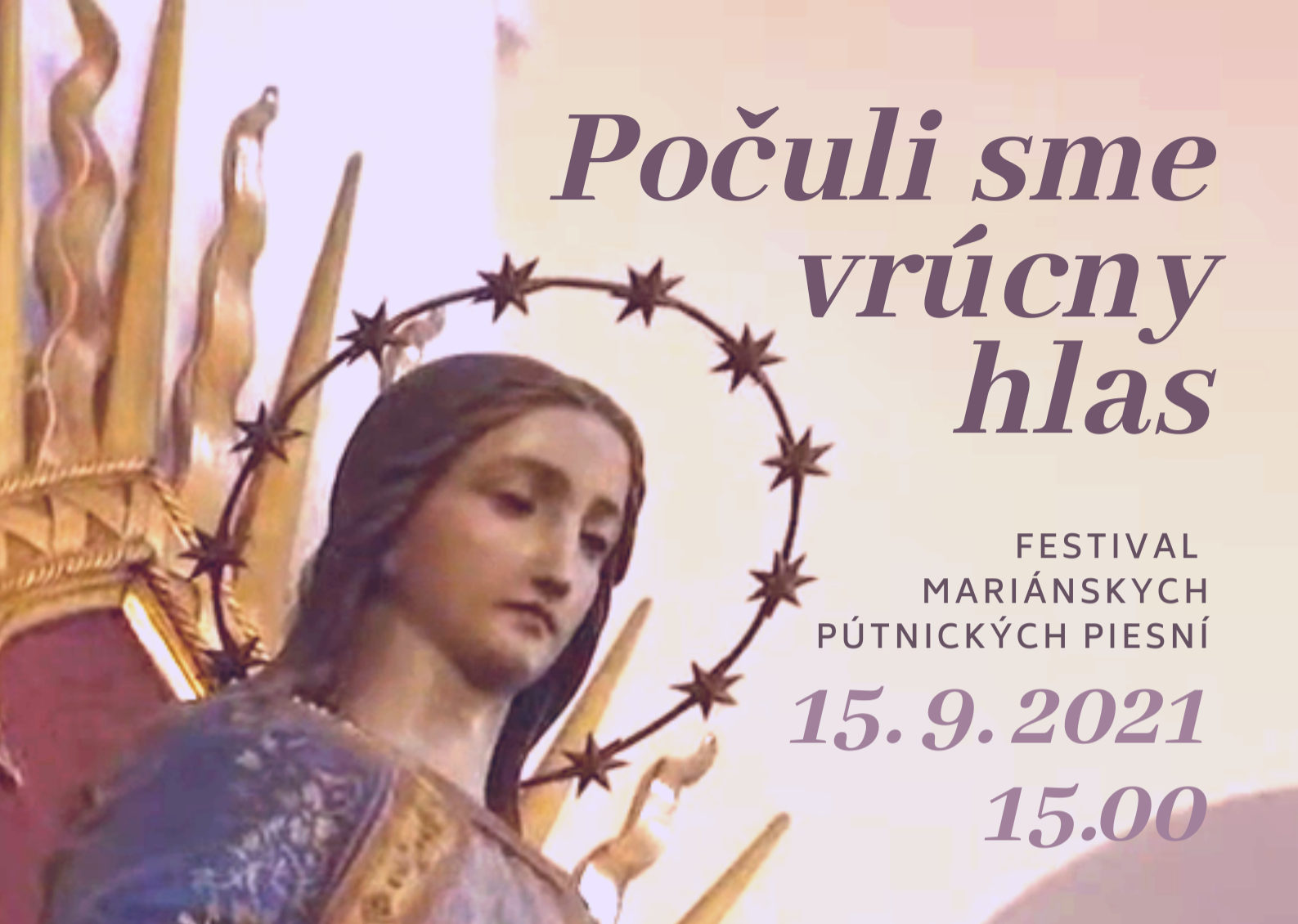 We heard a hot voice
The Regional Cultural Center in Prievidza cordially invites you to the event We heard a warm voice, which will take place on the feast of the Virgin Mary of the Seven Sorrows, September 15, 2021 at 3:00 pm in the Church of the Martyrdom of St. John the Baptist in Nitra Law.
From time immemorial, our ancestors directed their prayers and turned their eyes to the Virgin Mary, their protector, helper or oratory. One of the various ways of reverence for the Blessed is Marian pilgrimage songs. You can hear them performed by singing groups from the region of Upper Nitra. Organizer Marek Dietrich will be the guest of the festival We Heard a Hot Voice.