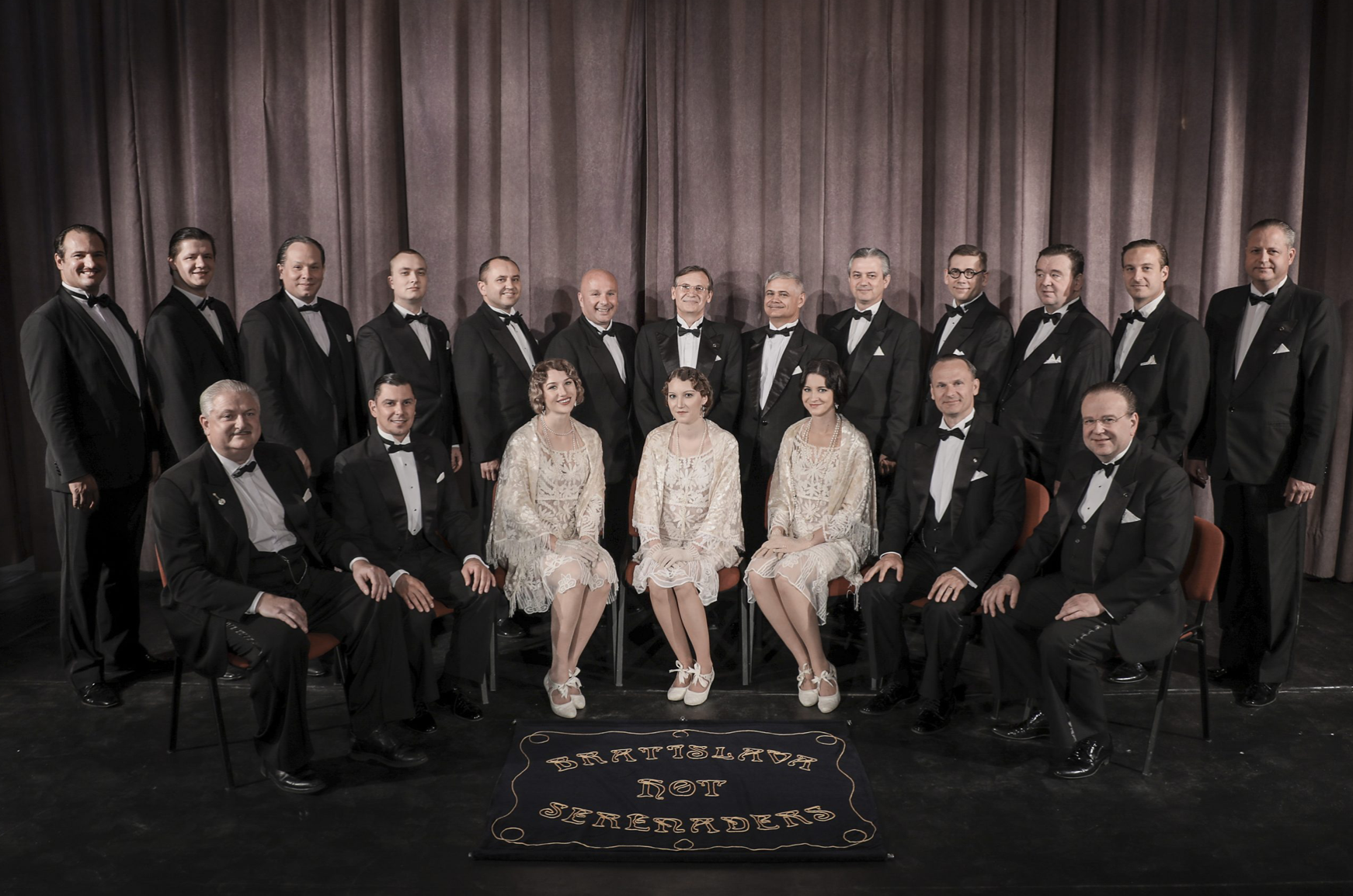 Orchester Bratislava Hot Serenaders - Opening concert of the 76th Music Summer
Go back to the period when the spa town of Trenčianske Teplice abounded in a classy atmosphere and the promenade in the city center was used by elegant gentlemen and perfectly groomed ladies. The opening concert of the 76th Music Summer in Trenčianske Teplice will be held in the spirit of the golden era of the last century.
The unique Orchester Bratislava Hot Serenaders under the direction of trumpet player Juraj Bartoš, who is one of the world's leaders in authentic interpretations of jazz music of the 1920s and 1930s, will remind you of this period with his impressive concert performance. You will find almost 300 songs in the repertoire of this narrowly profiled musical body. As part of the opening concert of the Music Summer, musicians will delight you with their best pieces. The concert will take place on Friday, July 1, 2022 in the Kursalon in Trenčianske Teplice, beginning at 7 p.m. You can buy concert tickets HERE .