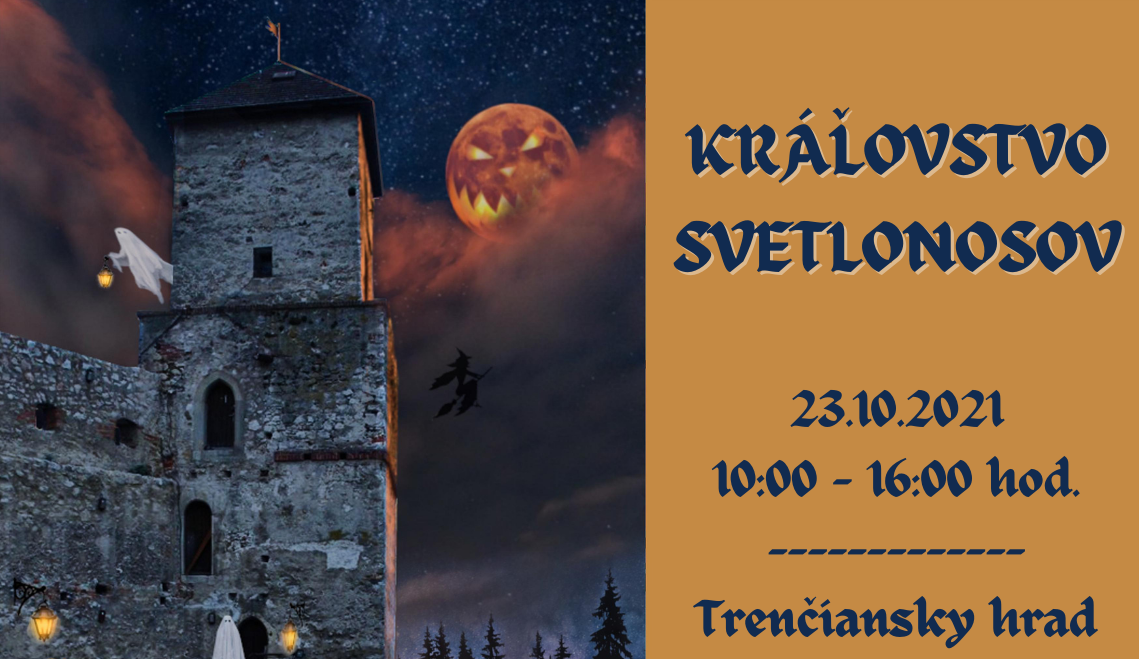 The Kingdom of Lights
In the area of Trenčín Castle, light-beams will light up over the weekend and the castle will be immersed in the autumn atmosphere.
Do you like autumn and everything that goes with it? The smell of fallen leaves, cool air and flashing light from glowing lights? All of this, enhanced by the historic castle grounds, will bring you an extraordinary experience on Saturday. At the Trenčín Castle, they have prepared an interesting event "The Kingdom of Light Bearers" for visitors. As part of the program, light-beams will be carved, together they will create an autumn tree, and worksheets will also be available for children with whom they will get to know nature at the castle.
You can bring your own carving pump or they will provide it to you at the castle together with the necessary carving tools. You can take the finished light carrier home, or you can let it guard the castle.
More information about the event can be found on the attached poster orHERE