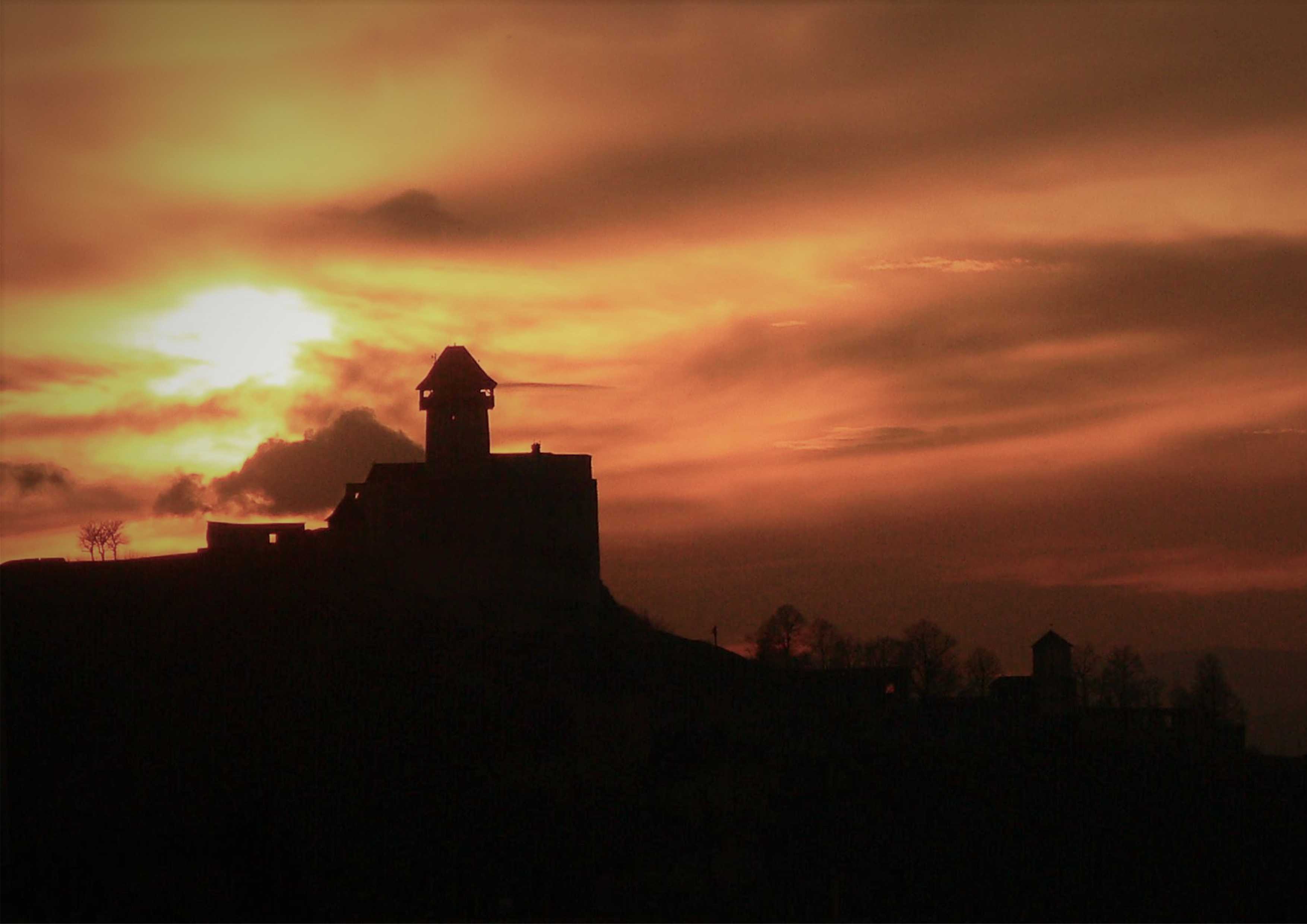 History of the martyr
Did you know that he used to be cheerful at the castle martyr?
Do not believe? So come to Trenčiansky castle and there you will be convinced that the mockers often heard the laughing laughs. The Trenčín Museum in Trenčín in the founding area of ​​the Trenčín Self-Governing Region together with the falcons Aquila of Bojnice invite you to a night tour called "The History of the Martyr". The event will take place on 11 and 12 August 2018 with the start at 20.00. For more information, please see the attached poster.