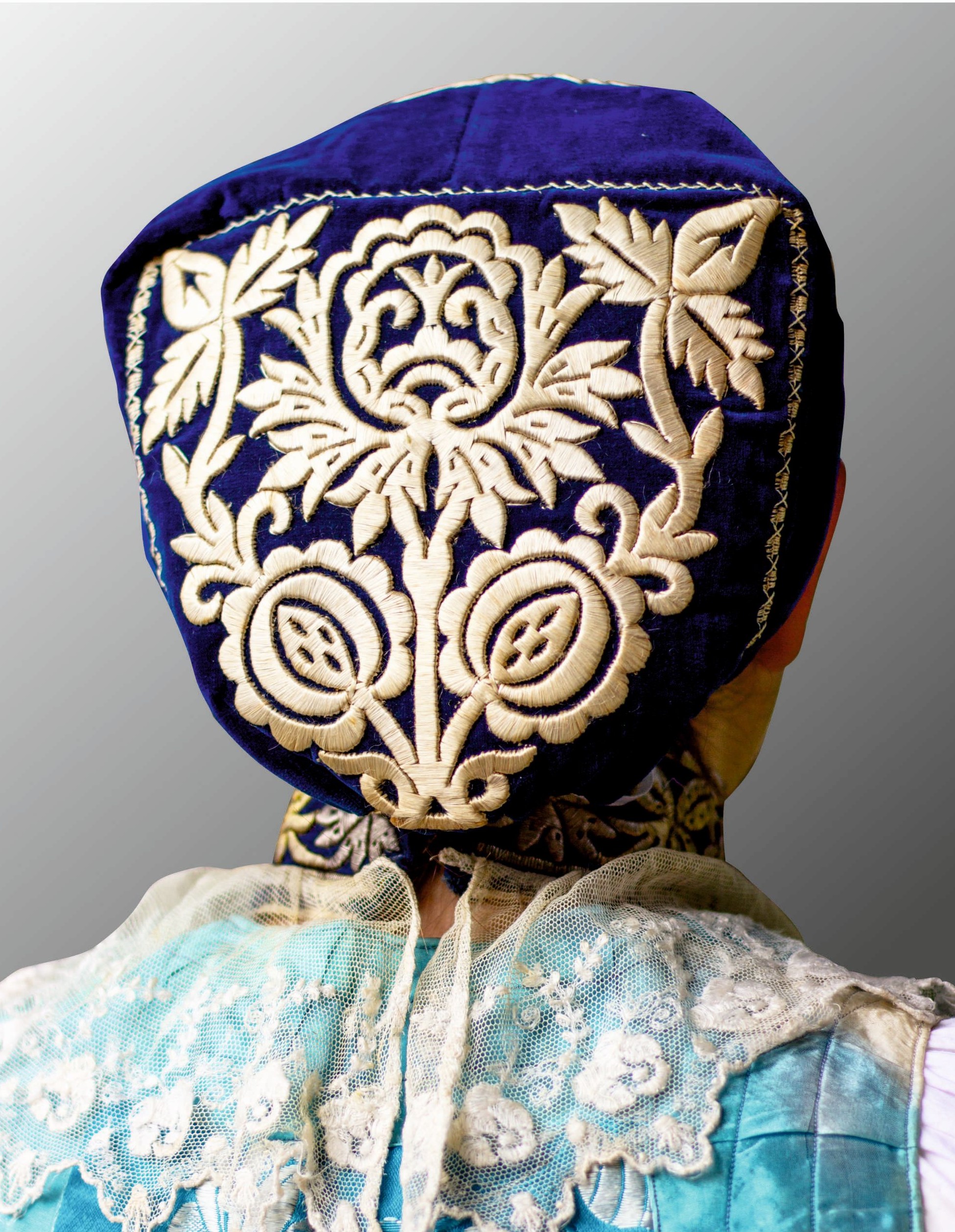 Winter evenings: Golden beauty
Do you want to spend a pleasant afternoon on Saturday? The Regional Cultural Center in Prievidza also invites you to try the traditional technique of embroidering with gold and silver metal thread.
The course, which will take you to the secrets of embroidery, which in the past was specific to the Rudnian Valley, will take place on Saturday, January 22, 2022 from 2:00 pm to 6:00 pm. It will take place in OP mode. You can register by phone or e-mail at the contacts listed below. Admission is 5 euros.