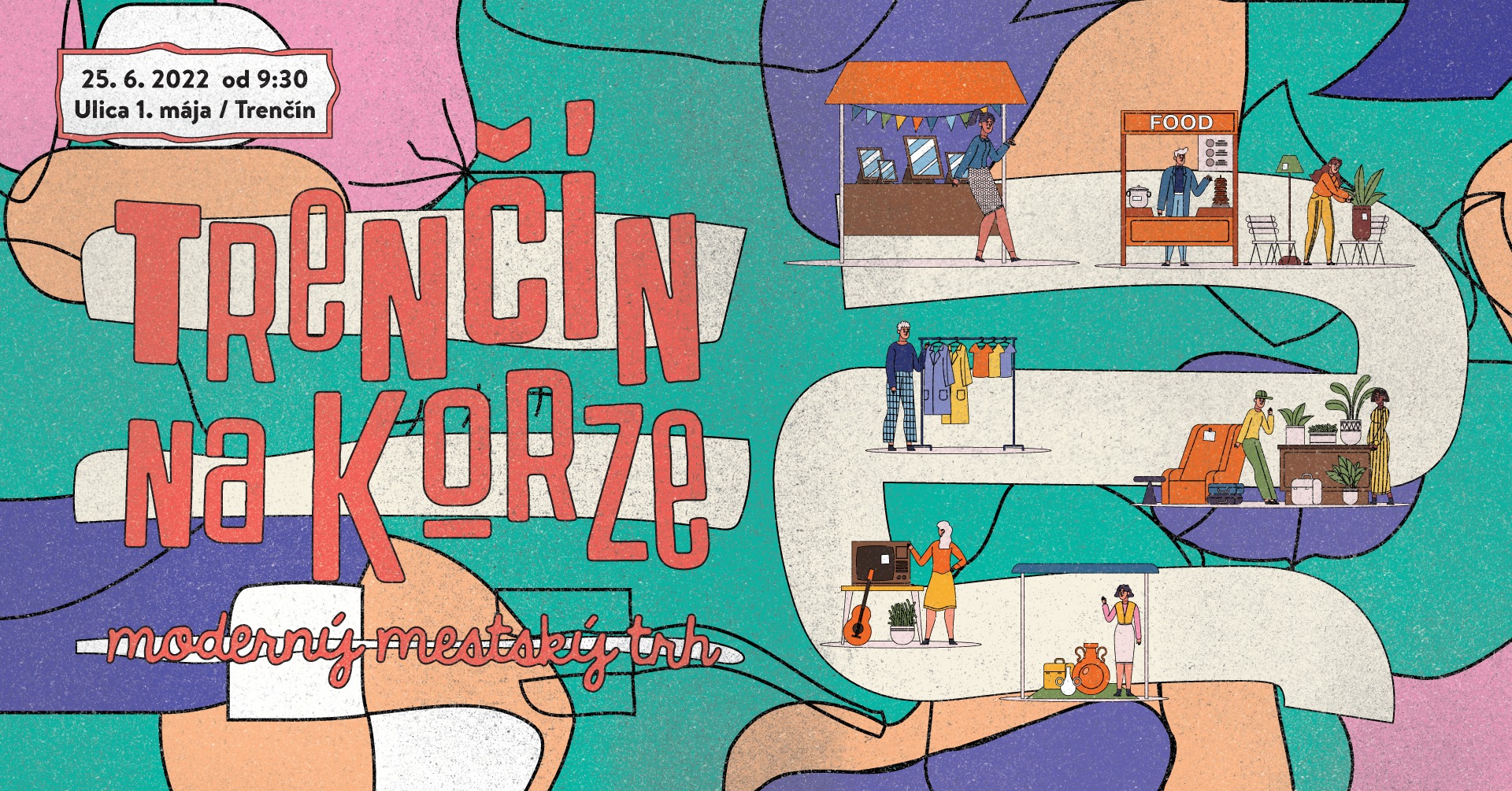 Trenčín on the cross
The bustle of the city market will take place on Saturday 1 May in Trenčín. The one-day market of local retailers and regional artists will bring an exceptional atmosphere to the heart of Trenčín.
In addition to the stalls where the sellers will offer their products, in front of Gymnázium Ľ. Štúra will grow into theaters, actresses for children, discussions for adults, various concerts, workshops and interactive art installations. The aim of the project is to revitalize a public space other than the traditional Peace Square and to support cultural and social events in the city.