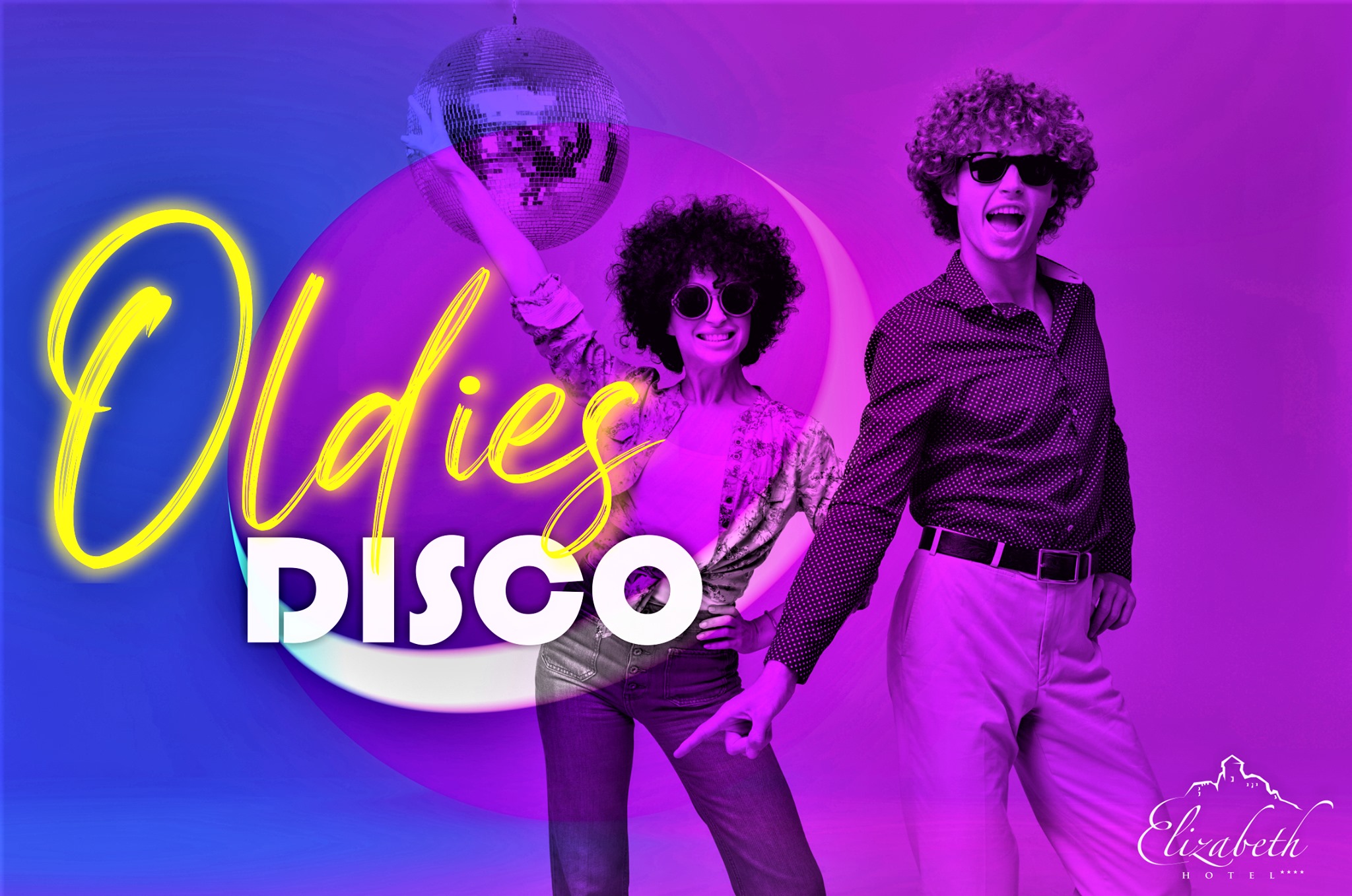 Oldies party at Elizabeth Hotel
The hits of the 80's and 90's will stir your hips on Saturday and won't let you just sit there.
On November 27, 2021, you are cordially invited to the Oldies Disco Party at the Elizabeth Hotel. DJ Lacy Horváth will play the dance. The party starts on Saturday at 8 pm.