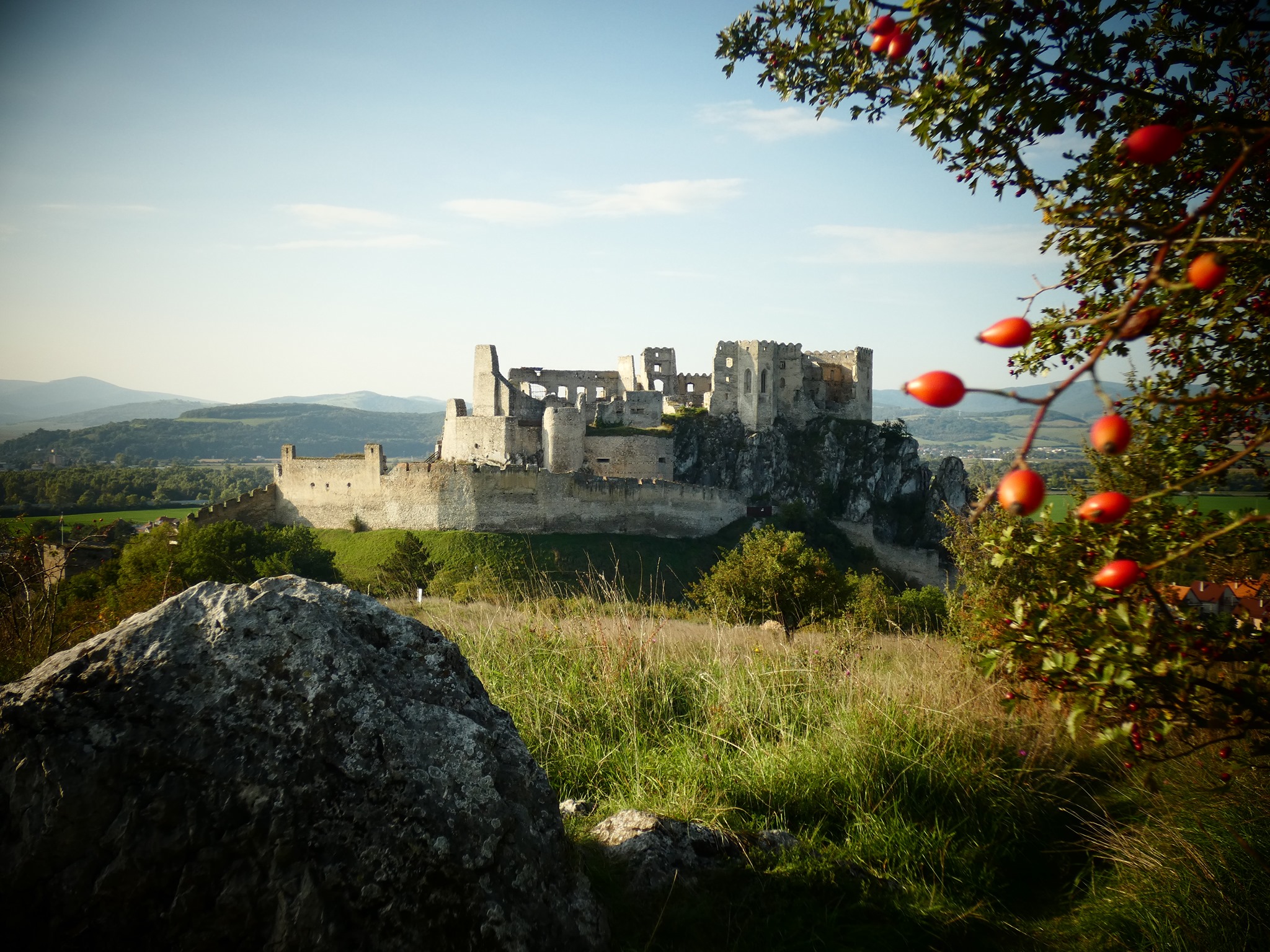 Autumn at the Beck castle
The surroundings of the castle rampart play with the colors of autumn, and the program at the castle will be just as varied. Creative workshops and interesting tasks, as well as something good to warm up from the castle buffet, are waiting for you this weekend outside the gates of Beckov Castle.
On Saturday, October 8, 2022 at 2:00 p.m., you are cordially invited to the christening of Silvia Hlavová's poetry collection "Do ticha nad krajinou" with photographs by Ľuboš Balažovič, which will take place in the castle chapel. The baptism will also include an author's reading and an exhibition of photos by Ľuboš Balažovič.