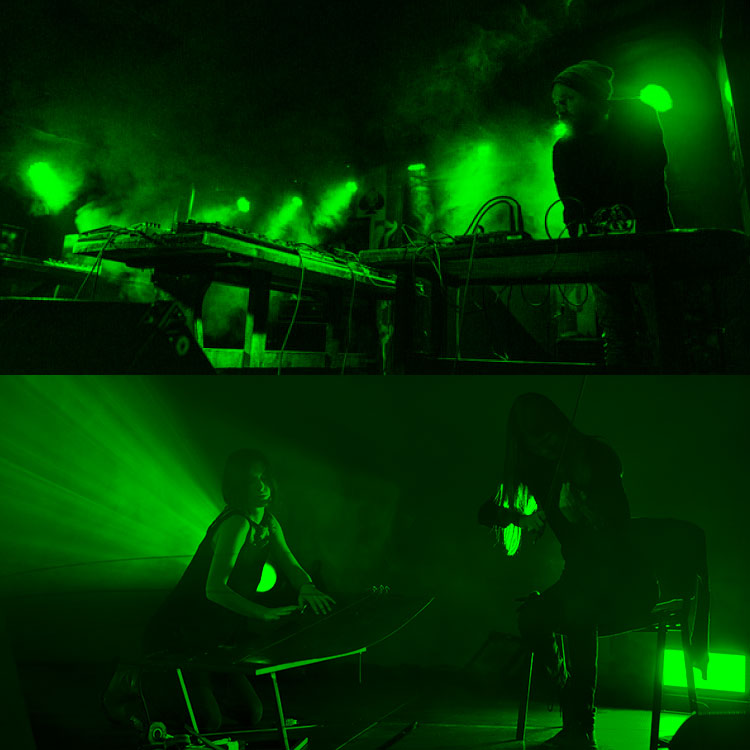 Barbora Tomášková & Rozália Miklášová + Ondrey Zintaer
Do you like non-traditional music experiences? In that case, we invite you to a Friday concert at which the artists Barbora Tomášová with Rozália Mikolášová and Ondrey Zintaer will perform.
By connecting live electronics with acoustic instruments, Barbora Tomášková creates sound landscapes in which the flow of music stems from intuition and ritual. The carved sounds pulsate at the heart of her sound world. Part of the musical instruments it uses are the sound objects it creates, which, in conjunction with live electronics, are transformed into hybrid instruments. In addition to solo performances, he also works for classical music groups, which reflects the principles of connecting the acoustic world with live electronics. The guest of the evening will be violinist Rozália Miklášová.