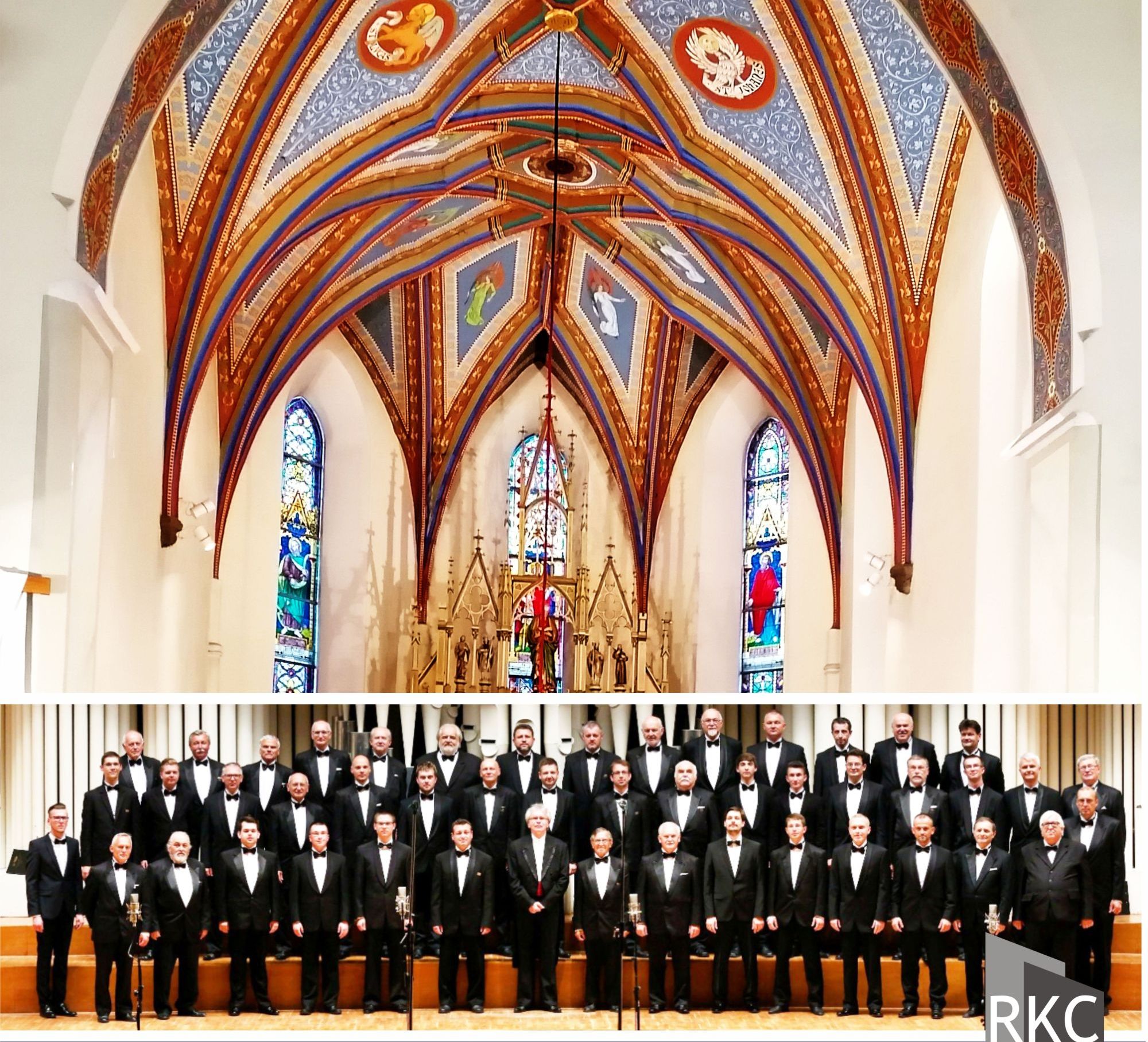 Advent Concert - Online recording
Enjoy a magnificent concert from the comfort of your home. You will be introduced to the famous choir of Slovak teachers from the Church of St. Bartholomew in Prievidza.
You can enjoy the online recording of the concert of the Choir of Slovak Teachers on the 1st Sunday of Advent at 4.00 pm. Advent is a time of silence. The choir's repertoire of sacred and Christmas songs will put you in the right pre-Christmas mood.
A free online recording of the concert will be broadcast on the RKC YouTube channel in Prievidza. Link: https://lnk.sk/doz6