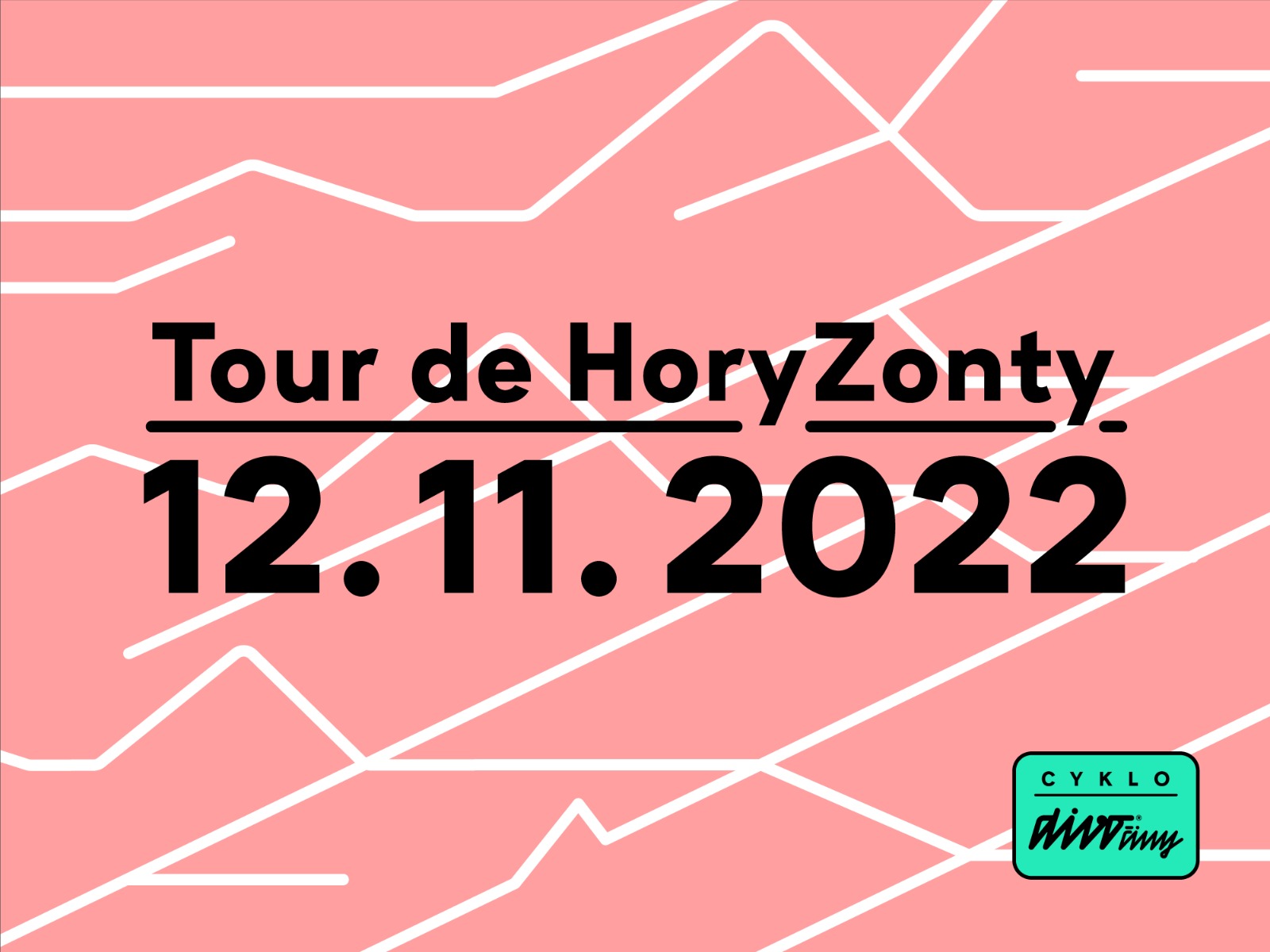 Wilderness cycle - Tour de HoryZonty
This weekend, the Divo association will bring the 4th and at the same time the last round of children's cycling races from the Cyclo DIVOčiny series.
The current round is called Tour de HoryZonty and will take place within the ongoing festival of adventure films - HoryZonty. In this round of the race, little cyclists will test their skills on the bike, riding through obstacles awaits them.
The race will take place in the parking lot behind the High School Ľ. Stura
More information and the possibility to register a competitor can be found HERE