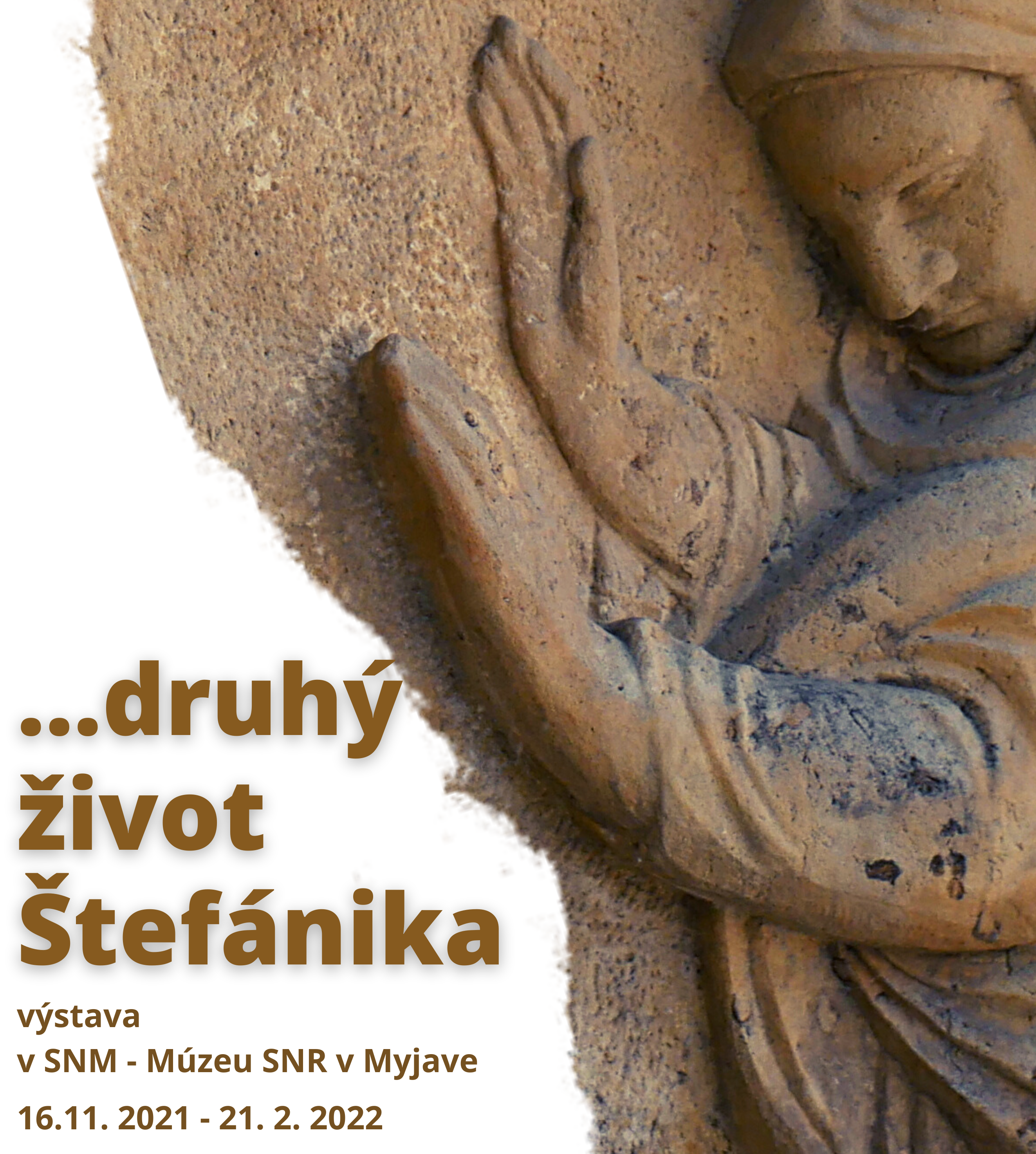 Exhibition ... the second life of Štefánik
Slovak National Museum - The Museum of the Slovak National Councils will open its author's exhibition ... the second life of Štefánik on November 16, 2021. The term second life or life after life is used to denote the place of a given historical figure in the memory of society and its targeted remembrance (or forgetting). It is therefore a matter of penetrating the real life story of the individual, his merits and the way he is viewed at different times. Current political circumstances and its ideological starting points influence the interpretation of historical facts as well as its reflection in the public space - in the names of streets and squares, the occurrence of memorial plaques and monuments or in the organization of annual celebrations.
The exhibition, prepared by Mgr. However, Lenka Mlčúchová from the Museum of the Slovak National Councils also demonstrates her expression of defiance against the ideological current. This definition, which contrasts with the time, is also embodied in the monument to Milan Rastislav Štefánik, which was built in Myjava and has been standing in its place for 100 years, although Štefánik's monuments have been removed in other places. The exhibition ... Štefánik's Second Life will introduce visitors to the motivations and circumstances of the creation of this unique work, it will present rare period documents and photographs as well as material representations of Milan Rastislav Štefánik in Slovakia and their fates during various political regimes.
The exhibition will be open without opening and will last until February 21, 2022.
Entrance to the museum will be allowed according to the currently valid anti-pandemic measures.
Source: SNM - Museum of the Slovak National Councils, MR Štefánik Museum