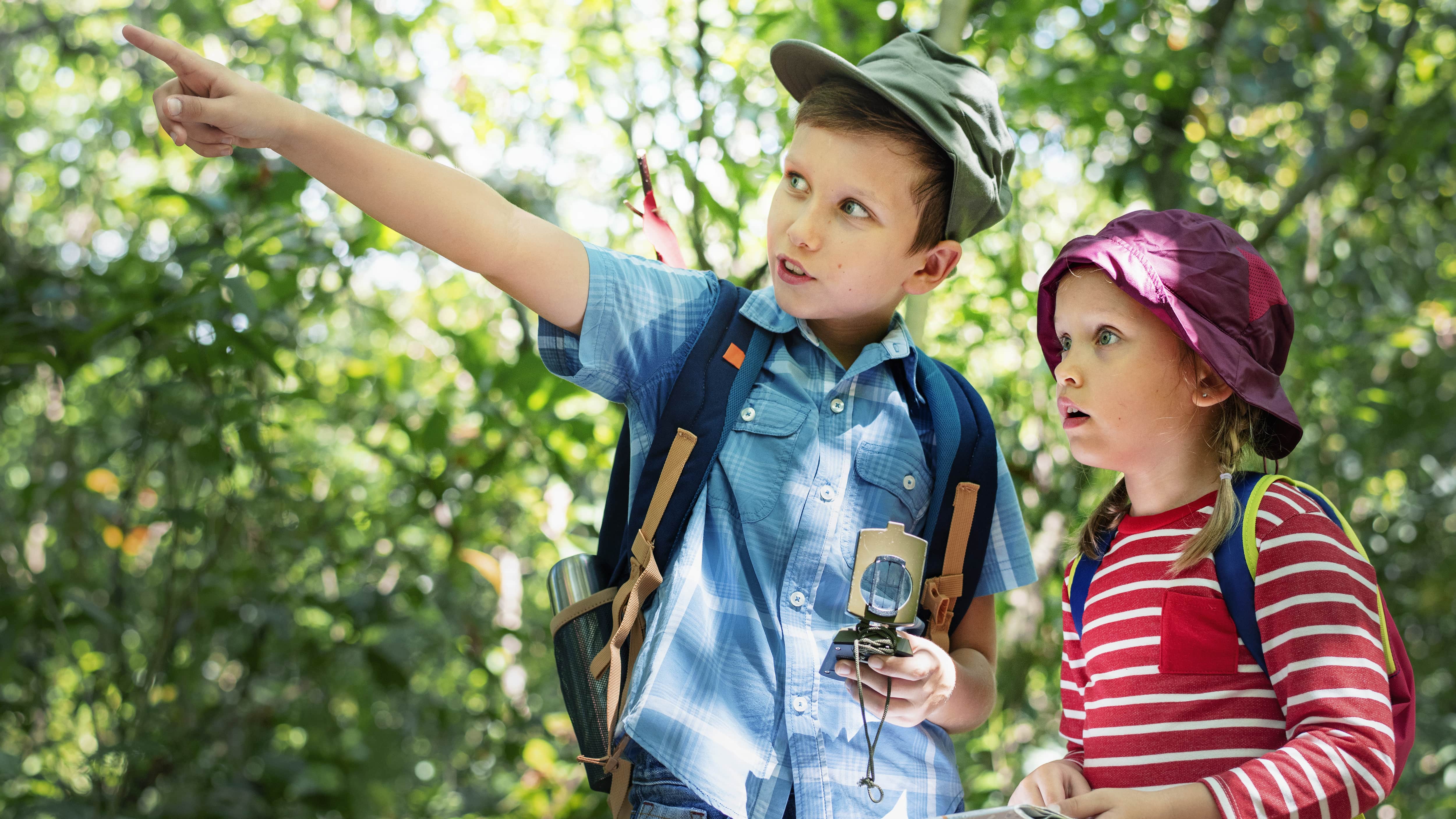 If you love nature, discovering new, interesting places and you are a bit of a research type, the project "Wandering without borders in the footsteps of Slavic heritage" is the right nut for you. A visit to unique monuments, fortifications, archaeological parks, as well as shelling and new information that will expand your knowledge of history awaits you.
Under the project, which will delight every tourist, the association European Cultural Route of St. Cyril and Methodius. Together with partners, including the regional tourism organization (KOCR) Trenčín region, the members of the association have prepared an activity that combines history, cultural heritage, entertainment and knowledge of Slavic heritage in an interesting game. Within it, tourist cards with 32 monuments in Western Slovakia and Moravia were created. After visiting these places, the tourist can gradually collect all the cards and create a comprehensive collection package.
What do the cards contain?
A total of 32 interesting places, fortifications, sacral monuments and archeoparks represent 17 monuments on the Moravian side and 15 localities on the Slovak side . "A unique card is created for each place with interesting facts about the monument, fun tasks and a sign in Glagolitic, which is part of the crossword puzzle solution. The puzzler can solve the tasks contained on the card directly at the place of the monument, where he will find the correct answer. He can use his creativity and artistic feeling when painting the line drawing of the selected monument, " said Eva Frývaldská, Executive Director of KOCR Trenčín Region.
Where can I get cards?
Trading cards are available at information centers in the vicinity of selected monuments or at municipal offices. The card cover can be found in only two places, namely in the Cultural Information Center in Trenčín and the Velehrad Infocentre. In the list of monuments, the Trenčín Region represents the oldest pilgrimage site in Slovakia, Skalka pri Trenčíne, Trenčín Castle, Pobedim Castle and Mesciská Castle in Pružina .
On the web and in the application
All important information, a list of selected monuments as well as card previews can be viewed on the game's website www.stopy.cyril-methodius.cz . There is also a mobile application with comprehensive content, available for Android and iOS operating systems. The activity is not limited in time, so there is no need to hurry. So you can set aside as much time as you need to visit each site.
PŠ, Trenčín 25.5.2022