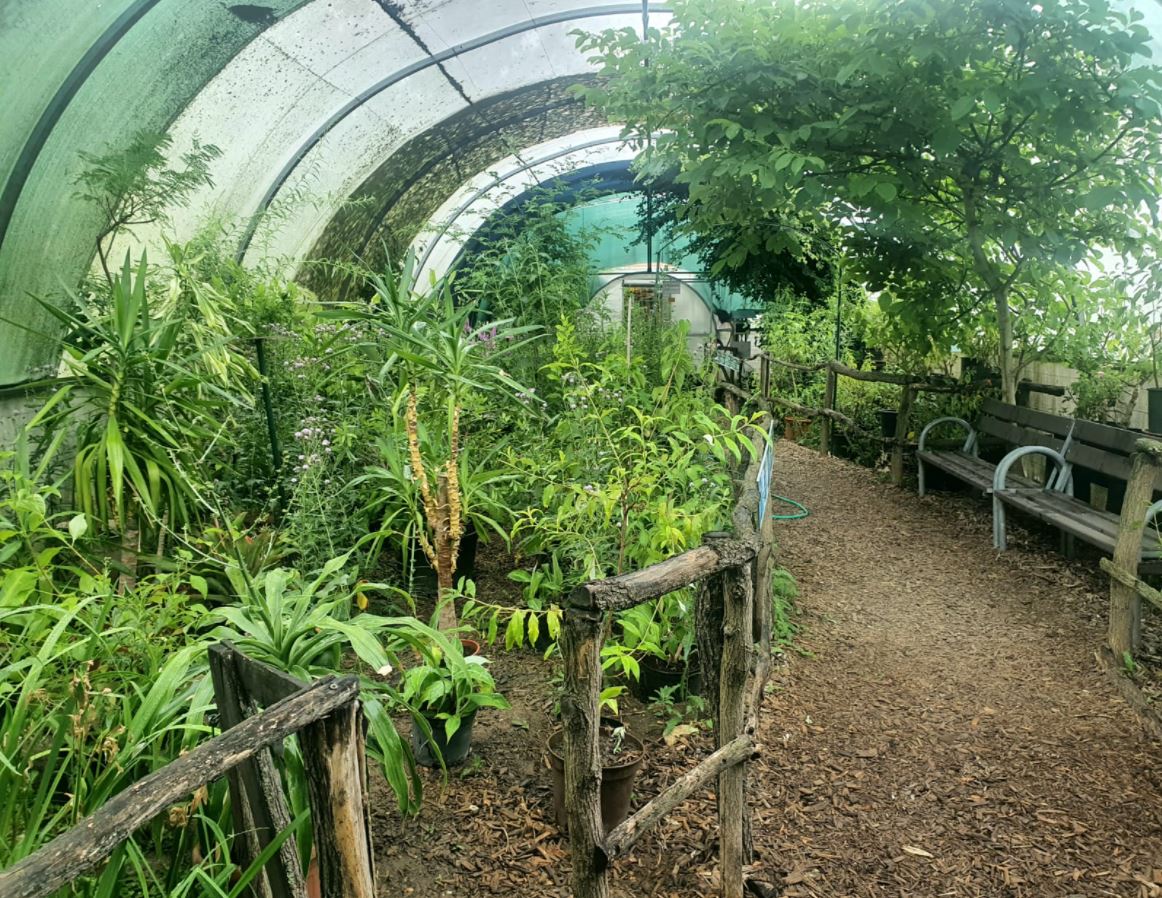 Butterfly garden ZOO Bojnice
The garden full of butterflies is open to the public!
Beautiful works of art on butterfly wings are admired all over the world by both children and adults. In the National Zoo in Bojnice, the general public can enjoy the whole garden full of these beautiful creatures. The Butterfly Garden reopened its gates on Monday, July 5, 2021, and the exhibition is available daily from 9 a.m. to 5 p.m.
Flutter your wings you will see more than ten species of butterflies. Over time, the species diversity of butterflies could expand. One-way exposure is located just before entering the vivarium. Here you can see the hatchery and the unmistakable fauna and flora. Butterflies can be seen in detail from the immediate vicinity. You will learn to distinguish the pupa from the larva and you will also learn how to manipulate these beautiful creatures.
The Butterfly Garden is only available until approximately September 15, 2021, so do not hesitate for a long time and take a trip to Bojnice as soon as possible. You are all most welcome!