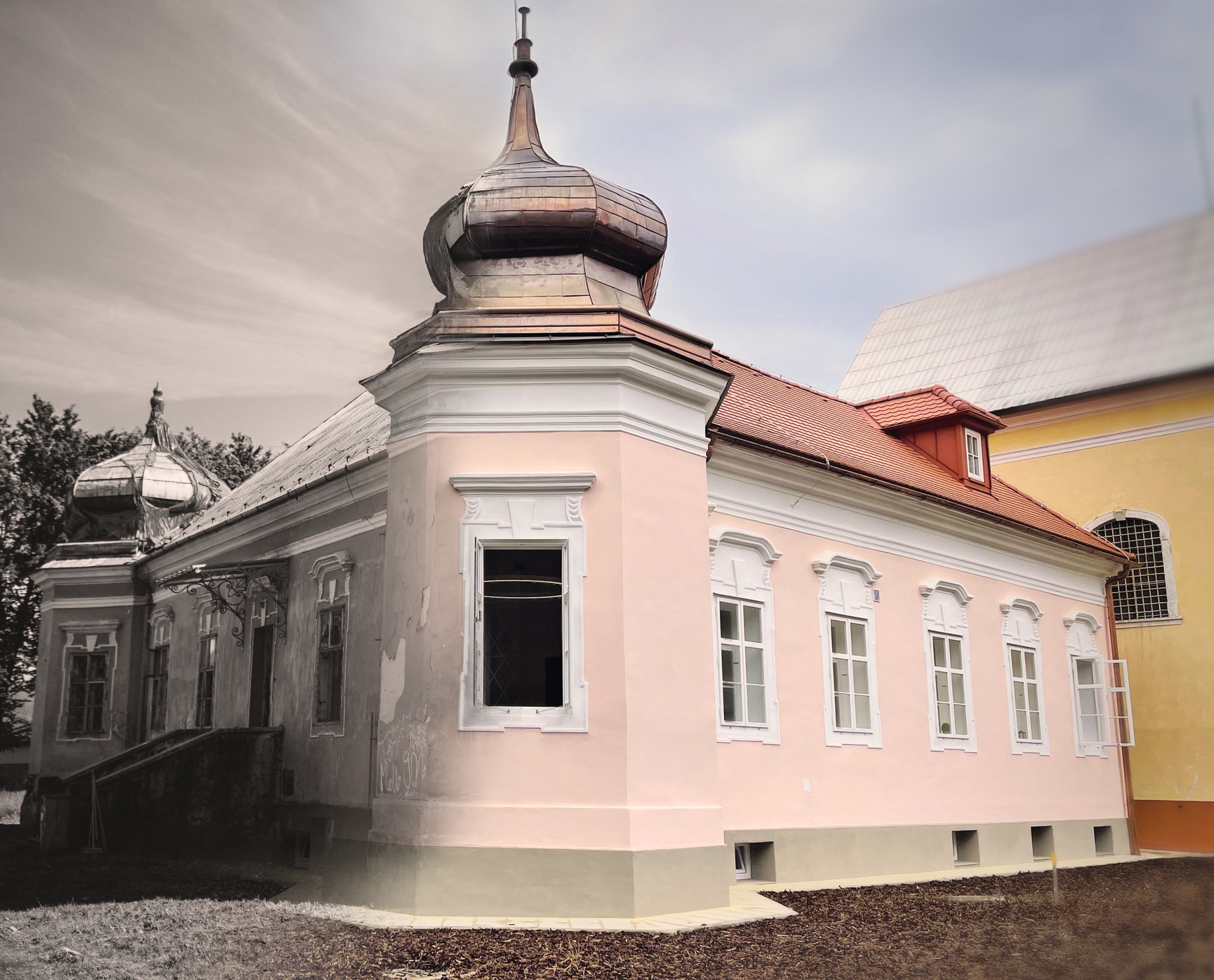 The Motešické Manor, as it is known to the inhabitants of Ladiec and the surrounding area, has undergone extensive restoration. Thanks to the efforts of the skilled stakeholders who took care of the implementation of the MaHoLa project, the mansion in Ladco is no longer a dilapidated legacy of history. The national cultural monument, which is one of the most important objects in the region, is gradually undergoing a complete reconstruction.
Already today, the public can admire the western part of the Motešické manor house, mainly thanks to the investment of the private investor Silvio Da Col Heisar s.r.o. (owner of the manor house), the EEA and Norway Grants in cooperation with the Regional Monuments Office of Trenčín, the municipality of Ladce, the Technical College in Ladce and the University of green development in the Norwegian city of Bryne.
As stated on the project's official website , the western part of the mansion will be used as a regional cultural center with an extension to the provision of services and exhibition spaces. Authentic, more than 250-year-old rooms will also provide visitors with benefits as a short-term artist residency or a place suitable for a digital detox.