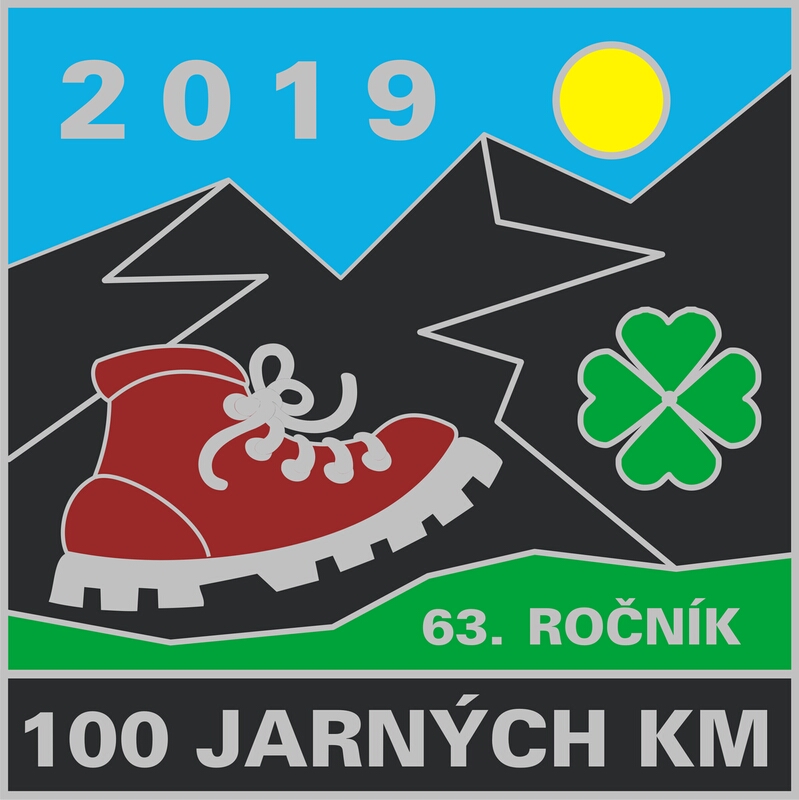 Badge 100 spring kilometers 2019 - 63rd year
The 100 Spring Miles Badge 2019 is an opportunity for everyone, regardless of age or tourist experience. Get a unique reward for your nature in your collection! The condition for getting is very pleasant and healthy - participation in the opening of the spring tourist season in the field, respectively the region, participation in spring walks with the manager or trainer. The badge is a suitable motivation and reward for children and youth for activities in the TOM, or in tourist circles in schools, leisure centers. Of course, enthusiasts of tourism who are not in the above-mentioned circles can also participate. Breathe in freedom with us.
You can get a badge for 100 "mileage" from every corner of Slovakia, including hiking in the Trenčín region. It is important that the event is on the website www.kst.sk . You can find the badge in the attached gallery. If you have any questions, please contact the responsible person, Mr. Mgr. Vladimir Pekar on the e-mail or phone number.