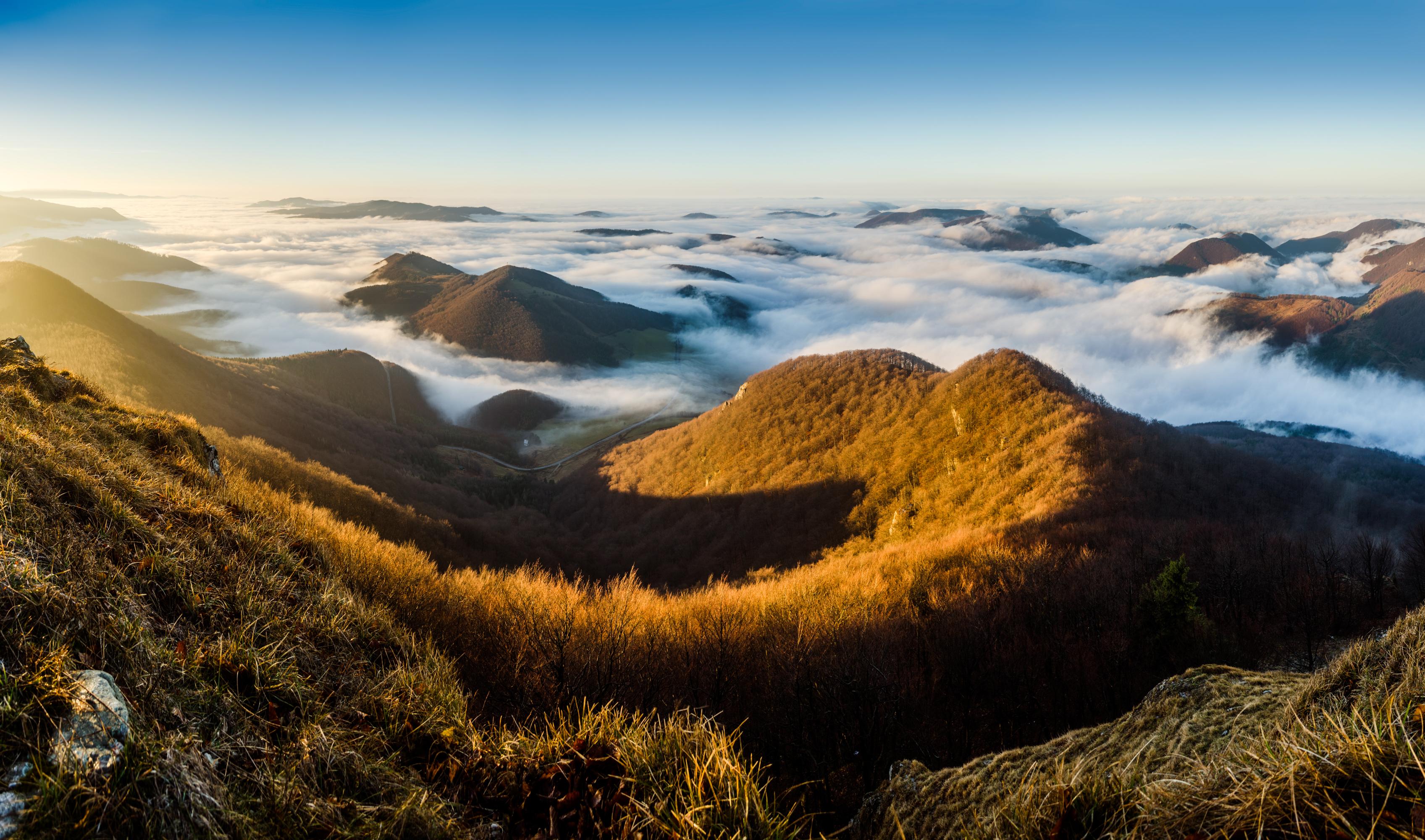 If an area in the Trenčín region resembles the Alps in its vegetation, it is definitely Strážov. It is here that most mountain species of plants are concentrated, which will please the eye of many visitors with their beauty and variety.
With a height of 1213 meters above sea level, Strážov is the highest peak of the Strážov Hills. The Strážovské vrchy Protected Landscape Area also has this unique place in its administration. There are a total of 14 protected landscape areas in Slovakia. Strážovské vrchy joined them in 1989, thanks to the protection and rational use of the best-preserved parts of the environment of Strážovské and Súľovské hills. Today, this protected landscape area covers almost 31,000 hectares and covers two regions and six districts. It is also part of a network of rehabilitation and breeding stations that help injured animals. The most widespread habitat of the Strážovské vrchy are forests, which cover up to 79% of the protected landscape area. These are home to a diverse mix of forest communities, which is due not only to the unusual geomorphological fragmentation with a large range of altitudes in a relatively small area, but also to the geological subsoil that forms carbonate rocks.
Forests, wetlands and rocks are home to many animals, from larger mammals such as the river otter, the island lynx or the brown bear. Among the popular tourist places within the PLA Strážovské vrchy are the gorges. The most famous is the Manín Strait, which is the narrowest strait in Slovakia, through which the road was built. A little more open is the Church Strait, which includes a rock overhang known as the "Roof of Slovakia".
photo: Vladimír Ruček