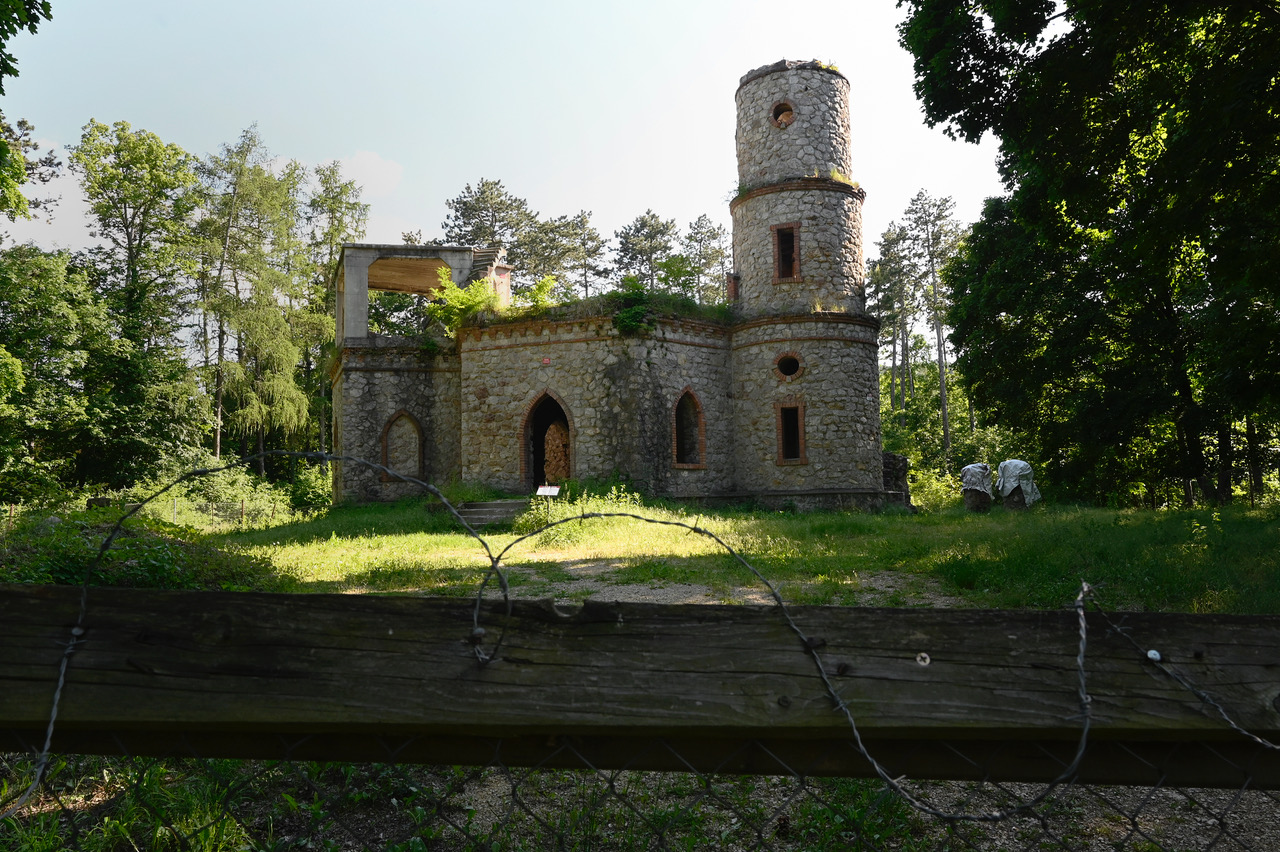 A place with a unique history, architecture, and yet forgotten. When visiting Brodzian, most tourists will arrive in the manor house, where the Slovak Museum of AS Pushkin is also located. The adjacent English park is also irresistible. Lovers of history, culture, art and poetry will find something to their liking. However, Brodzany has another gem. Architectural and historical at the same time. It is the summer house Babylon, which was used as a summer residence by Natalia, the daughter of the owner of the Brod manor house and at the same time Pushkin's niece. Natalia lived all her life in Brodzany, it was she who raised the manor, planted the first trees and laid the foundations of the park. She loved this village, helped the locals, and with her husband they set up a school, a post office, a hospital, a refuge for the elderly and the sick. She practiced theater, brass band, people with harvest festivals, majálesy with people from Brodzian. These took place in the meadow next to the summer house.
Since she built two factories in the village - for bricks and for starch, no one envied the summer house. People gave her rest in a remote place above the village. She was a widow as a young woman and she dedicated her love to art and animals. She was a patron of writers, painters and musicians, and she fasted animals and dogs to animals. She bred Leonbergers, for whom she also created a dog cemetery - one of the first in Europe. It is also located near Babylon.
The death of Duchess Natalie marked the gradual end and decay of her summer house. Theft during World War II was just the beginning, the next decades of release made it a ruin. That is Babylon to this day. You can get to the summer house by several paths, the locals will be happy to guide you and advise you "your guaranteed". Everyone will also tell you that they can't wait for the day when Babylon's glory and especially safety will return. Today it is not used in any way and there are only "no entry" signs nearby. Nevertheless, it can attract from a distance. The unique architecture still dominates the Slovak conditions and seems to be fighting the ravages of time. And although the fate of the Babylon forest summer house is completely different from the fate of the manor house down in the village, the two are united by the same past, the original owners and the love of art.
photo: Radovan Stoklasa