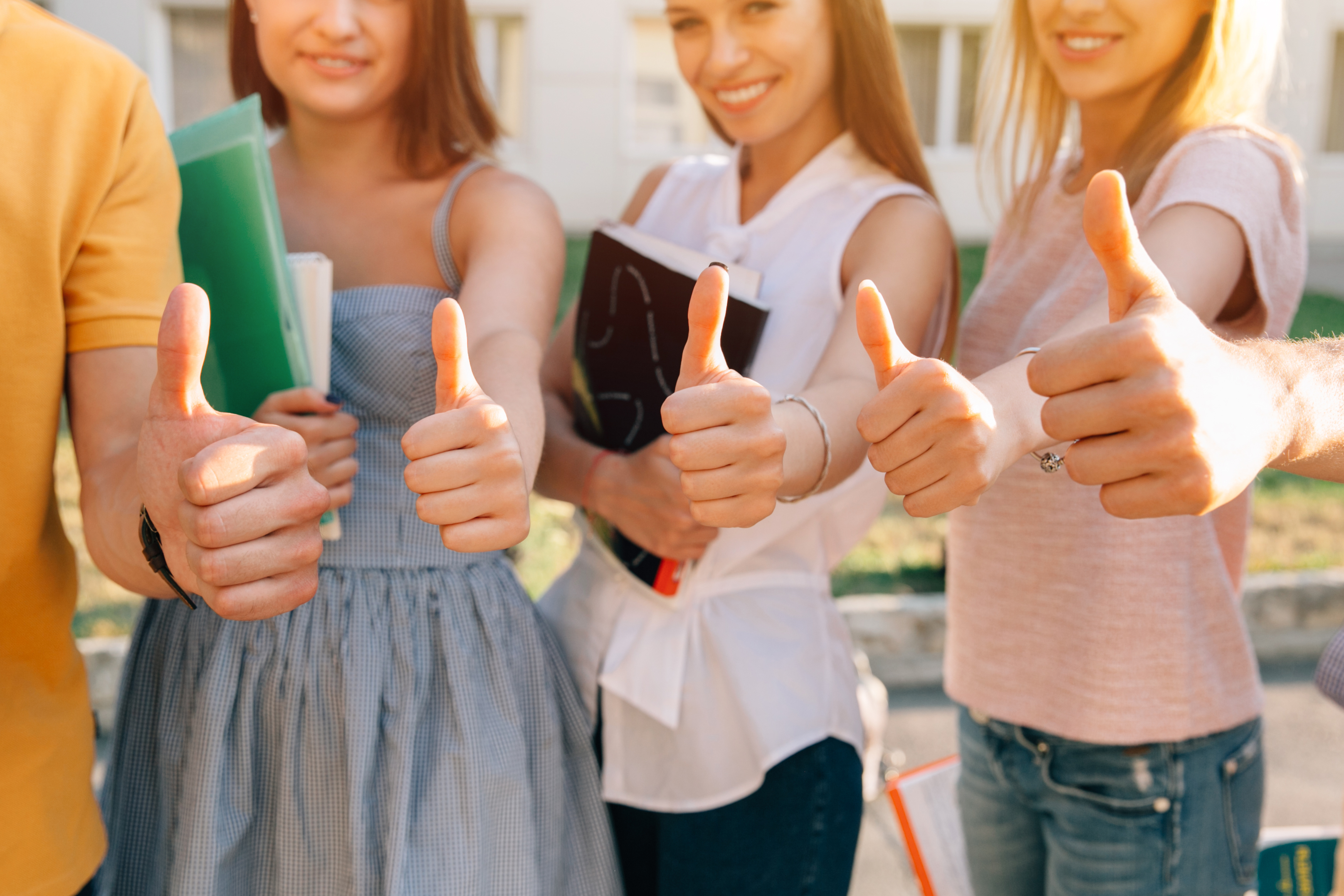 Every young person wants to learn, many want to learn something new, especially in a new environment, preferably in a group of equal friends, and last but not least, to earn funds for their further self-improvement and entertainment. And this is an opportunity in Switzerland through professional internships in tourism establishments - hotels, guesthouses and restaurants.
Internships are intended for young people between the ages of 18 and 26 who can speak standard German and have the desire and courage to be away from home for 4 months, work in a team of people who speak a different language and be willing to provide services to domestic and foreign visitors in Switzerland .
The condition is to pass the selection procedure on September 16, 2022 in Banská Bystrica for the winter season of 2022. What will professional experience offer them in return? Two weeks of intensive training in the field of service, sommeliership, tasting of wine, cheese and other delicacies of Swiss cuisine, in the school hotel of a selected Swiss hotel school in central Switzerland, including a professional excursion. And all this in the company of young people from several European countries and the Republic of South Africa. After two weeks, the course graduates will be taken by the Swiss partner to individual tourism establishments in the canton of Graubünden, where they will work as waiters or in the kitchen. According to the experience of graduates of professional internships, the owners of tourism facilities in Switzerland have an understanding for young part-timers and try to accommodate them.
Professional practice in the 2022 winter season, lasting from 11/12/2022 to 10/4/2023 , allows part-timers to devote their free time to skiing, ski tourism, exploring mountain tourism centers and individual cities in the canton or in Switzerland. where there is a rich offer of using free time in world-famous tourism centers such as St. Moritz, Klosters, Davos, Lenzerheide and others. Of course, quality work also deserves an appropriate reward. This is 775 CHF per month net, which translates to 747 €. In addition, there are additional payments for any overtime work and tips. Each graduate of the professional internship will receive an evaluation and a certificate at the end of it, which will help him look for a job at home and abroad.
If you have decided on professional practice in Switzerland, we recommend that you visit the website. the website of the association - www.swiss-slovaktourism.sk , where there is current information about the upcoming professional practice and contact information for the association, and pre-register at the e-mail address: peter.patus1@gmail.com. Just enter your name, surname and e-mail address. We will contact you immediately by e-mail. He is looking forward to meeting those interested in professional practice in the winter season of 2022 at the selection procedure in September 2022 in Banská Bystrica